You're in good company
Join a community of employee-first organizations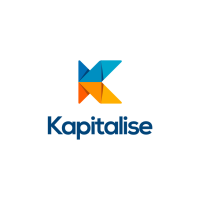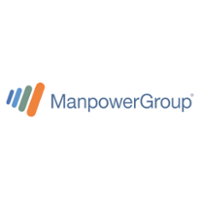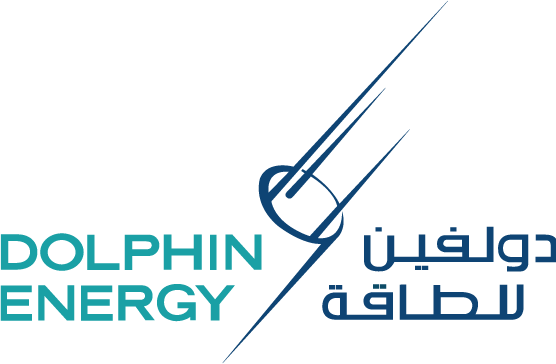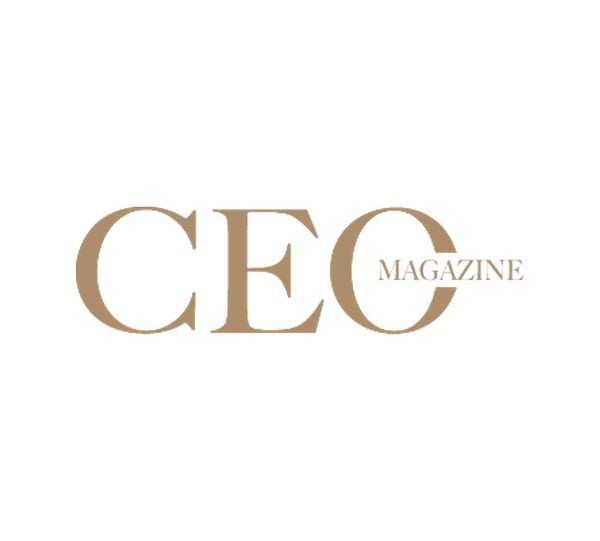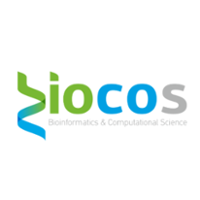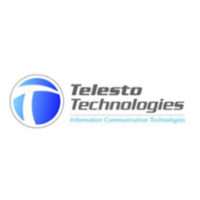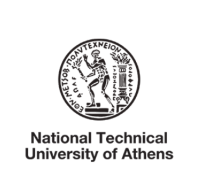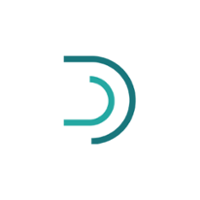 WELLNESS PLATFORM
Accessible. Not overpowering
Give your employees a straightforward platform designed for real humans with busy schedules. Watch your organization's journey at a glance.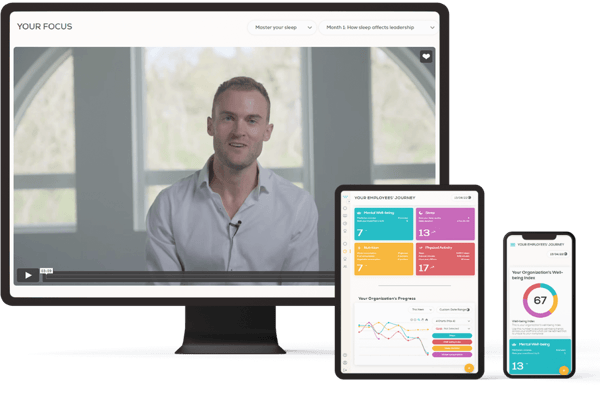 01

Focus

02

Trusted Toolbox

03

Journey

04

Rewards
STAY FOCUSED, NOT OVERWHELMED
You can expect a limited attention span from your employees' busy schedules, so focus on one primary behavior or dimension of well-being every quarter.
A less than 5-minute video each month for the wellness managers and a less than 3-minute video per week for the employees is enough for our world-class experts to illuminate the meaty stuff required for maximum impact.
DISCARD THE NOISE
Keep the noise away and save your time from endless online searches.
Rely on our wellness experts to provide you with authoritative health and wellness resources from all over the web.
SET GOALS AND KEEP TRACK
Have a bird's eye view of your organization's well-being with our Wellics IndexTM - a single number from 0 to 100, based on science and calculated from multiple metrics - or track dozens of health and wellness metrics for detailed analysis.
Create the custom metrics that matter most to your organization. For example, is Glassdoor.com rating the KPI you measure success? Absenteeism? Whatever it is, you're covered.
Set your goals, watch how your wellness initiatives contribute to your organization's progress, and enable your employees to set their personal goals, all in the same web or mobile app.
RECOGNIZE YOUR CHAMPIONS
Give incentives to increase engagement and encourage your employees to embrace healthy attitudes and behaviors. Choose to reward the consistency of your wellness innovators or the achievements of your top performers. Or both.
FOUR STEPS
Empower your people to build healthy habits
Let us help you guide your employees to wellness.
1
Inspire
Let our world-class experts inspire you and your employees with short, digestible video content.
2
Motivate
Keep your people motivated with personalized goals they can set for themselves.
3
Educate
Educate employees with short focused videos and other resources in their trusted toolbox.
4
Reward
Identify top performers and wellness champions and reward achievement, consistency, or both.
Guided education by world-class experts
Greg Potter, PhD
"Greg is one of those rare scientists who is able to combine real research skills and experience with an ability to distill information into a format that is easily-understandable and actionable.
He has particular expertise in the causes of (and solutions for) sleep and circadian rhythm disruption, but is also exceptionally knowledgeable in how lifestyle in general affects health and performance. By integrating and applying these skills, Greg produces some of the best written and visual content in the digital healthcare community."
Tommy Wood, BM BCh, PhD
University of Washington
ZERO FRICTION. ZERO RISK
Start your risk-free wellness journey
Go ahead without wasting time and money. Pick what works for you.
TOUCH
No Set-Up Fees
Don't pay a dime to set up complicated software. Our platform is plug-and-play.
Pick a Plan
TOUCH
Guided By Experts
Allow our world-class experts to give the pace and let go of head-scratching.
Explore the Platform
TOUCH
Intuitive Onboarding
Import a csv file or copy and paste your employees' emails into your admin section and let them set up their accounts in seconds.
Pick a Plan
"We started a free trial and it didn't take long to see it was the right choice. It's a simple solution that seems to work for most of our people. Highly recommended."
Our wellness blog
Get access to authoritative and trustworthy content about employee well-being, corporate wellness, and health from our experts.