Unlocking Employee Rewards
Embrace, Celebrate, Thrive
At Wellics, we believe that every step taken toward well-being deserves acknowledgment. Cultivate and preserve your exceptional talent through well-timed incentives of our employee wellness programs. Get to the heart of employee well-being.

Celebrate
Instill a sense of worth and recognition among employees.

Embrace
Harmonize rewards with your company's core values and strategic objectives.

Thrive
Reap the rewards of heightened employee retention, productivity, and engagement.
Quantify the Success of Your Well-being Initiatives
Motivate employees to take any action on the platform with our rewards hub, which supports incentives based on outcomes or participation.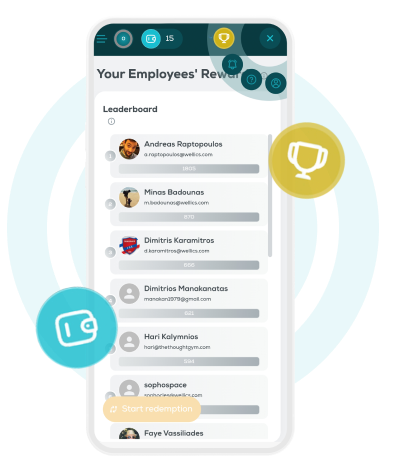 Earning Points and Engagement
Start your employee well-being journey by accumulating points through active engagement on the Wellics platform. Earn points by participating in wellness programs' challenges.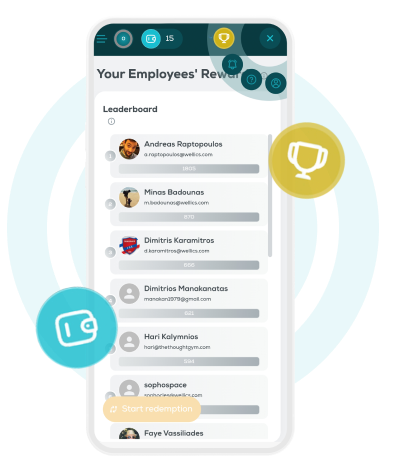 Wallet Accumulation and Redemption
Collect your hard-earned points in a dedicated Wallet, ready to be exchanged for enticing monetary rewards. Your Wallet becomes the vault where employee wellness efforts transform into tangible rewards.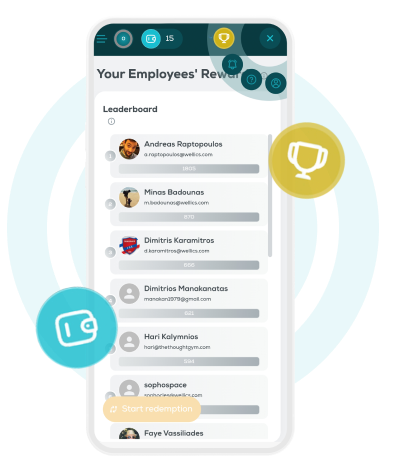 Admin-Initiated Redemption
Admins hold the keys to initiate Wellics point redemption. Your well-deserved rewards are seamlessly delivered to your email inbox, ensuring a hassle-free and swift experience of corporate wellness.
Experience Exclusive Benefits Through Features That Elevate Well-being Rewards
Complete Analytics

Activity

Best Performer

Company Records
Our star clients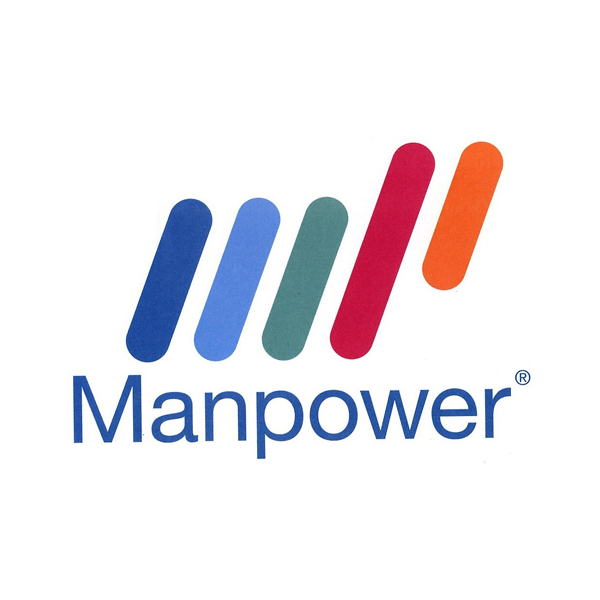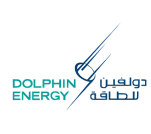 Frequently asked questions
Everything you need to know about the product and billing.
How do I earn points in the Wellics rewards program?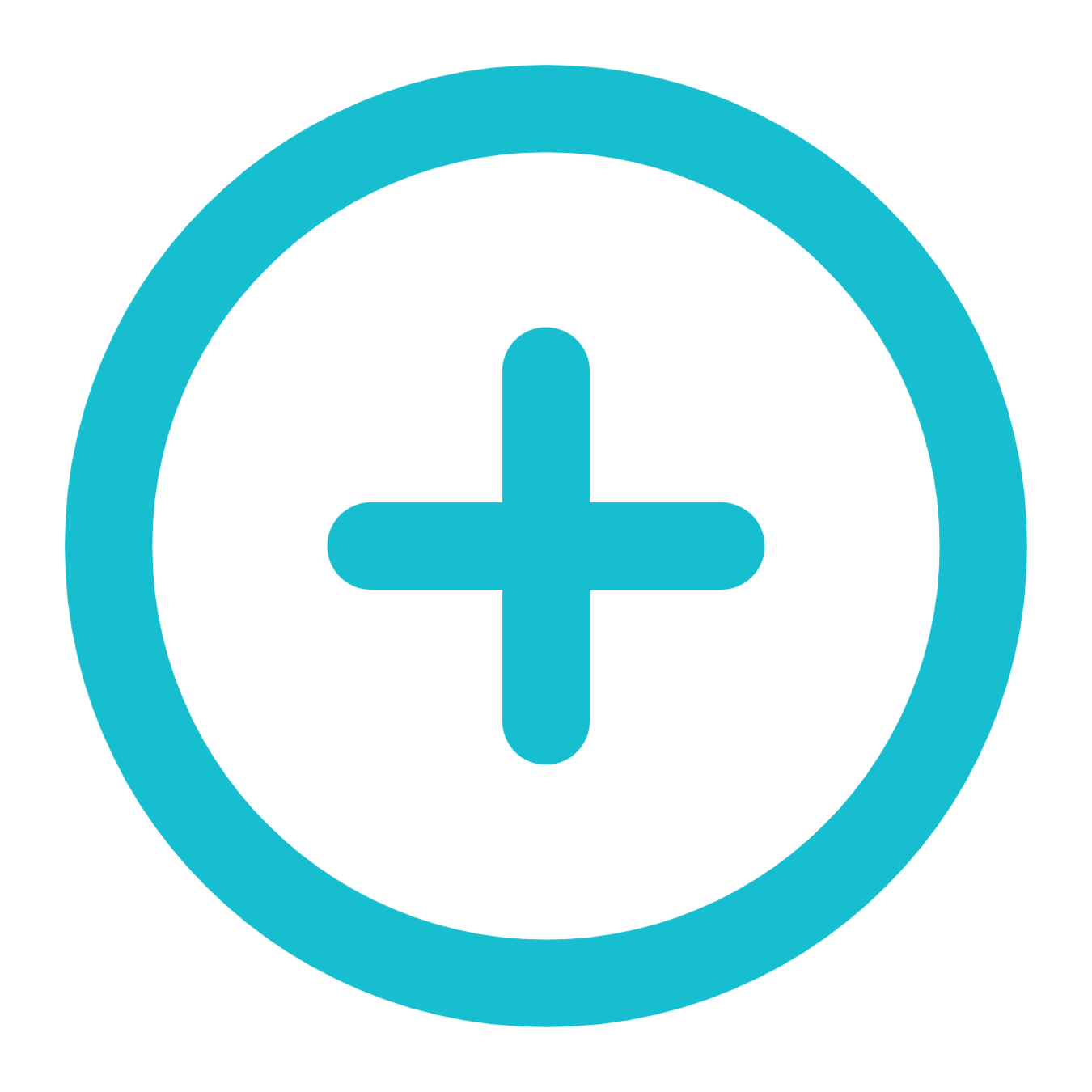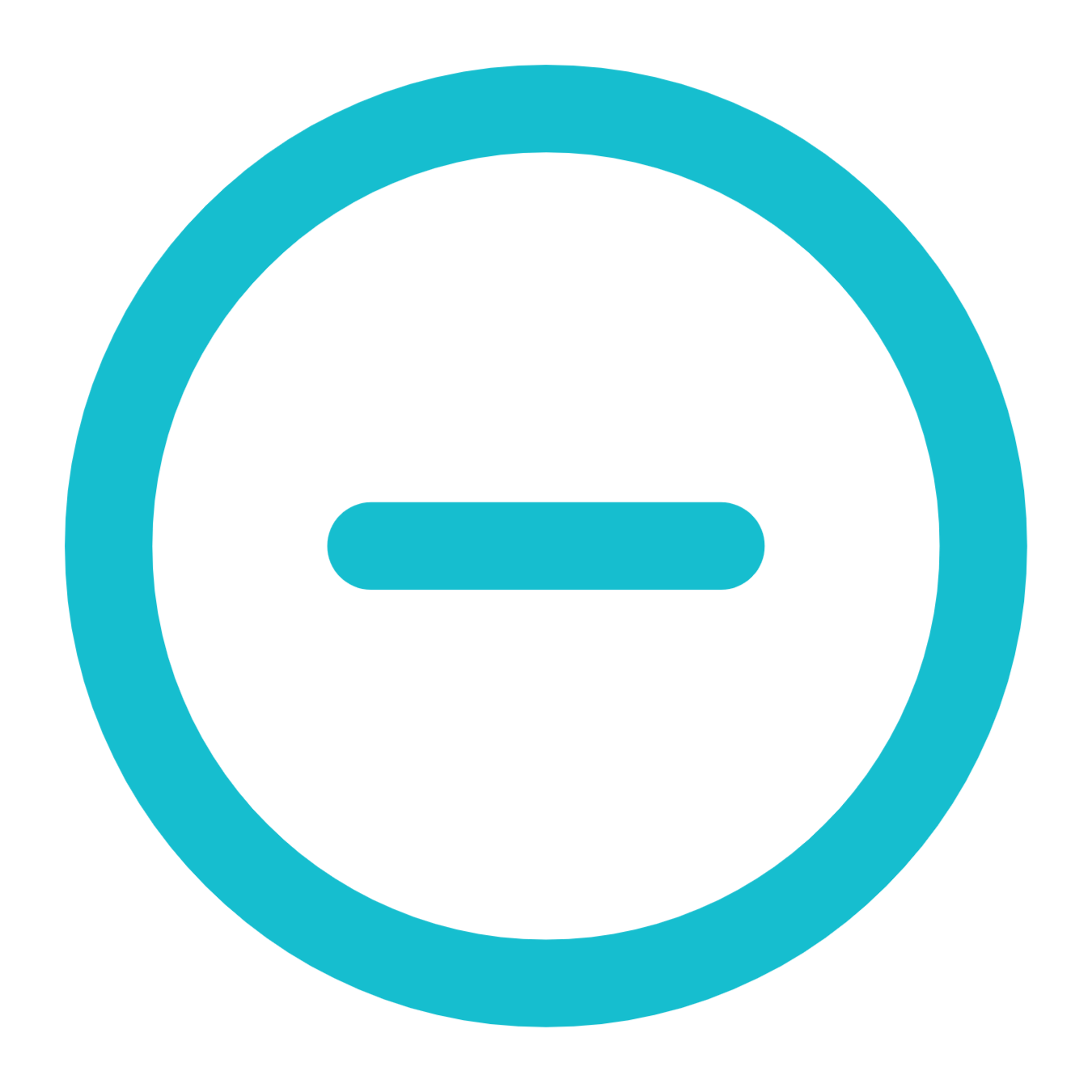 You can earn points by engaging in wellness challenges, watching focus videos, exploring content, and surpassing well-being metric thresholds on the Wellics platform.
How long does it take to receive my rewards once redeemed?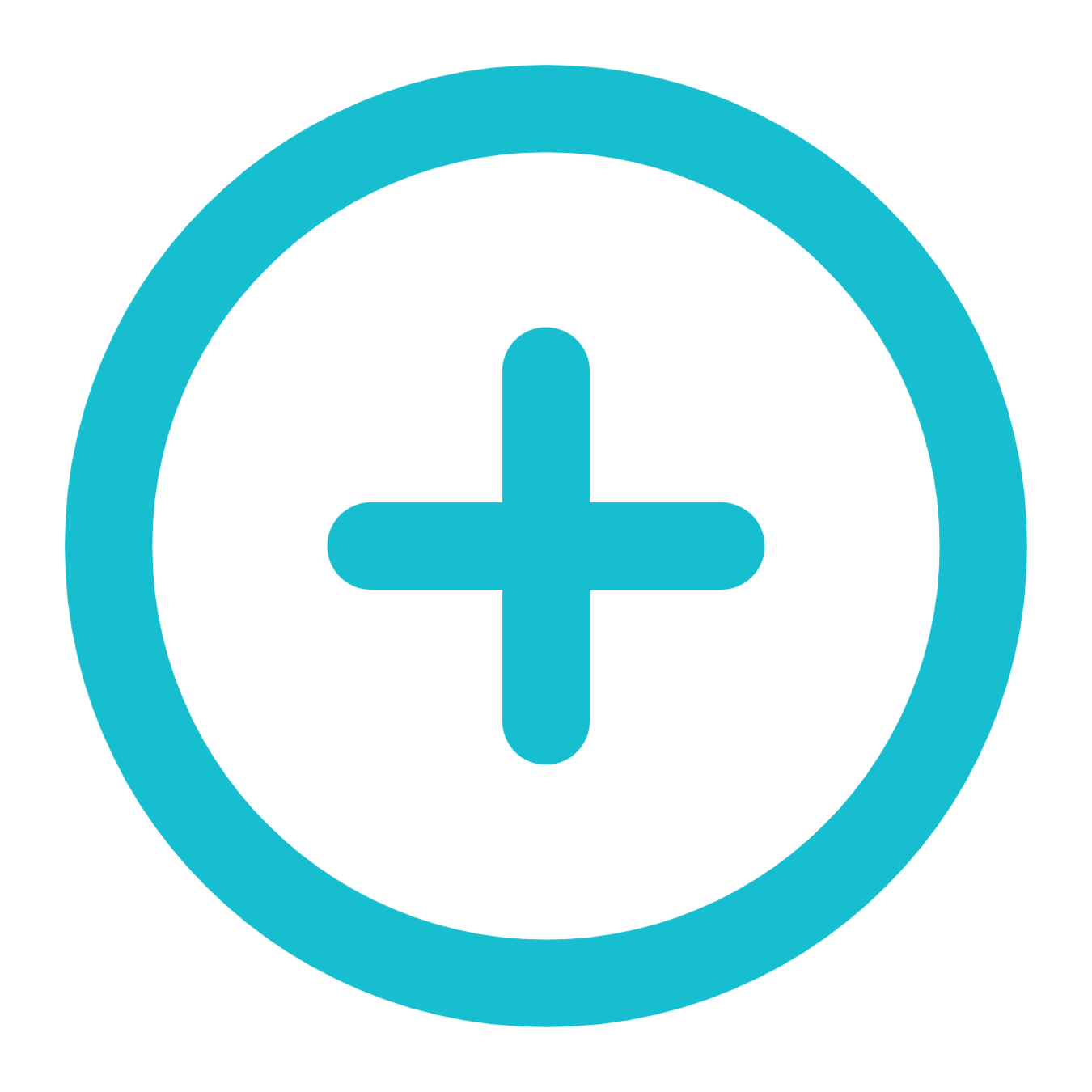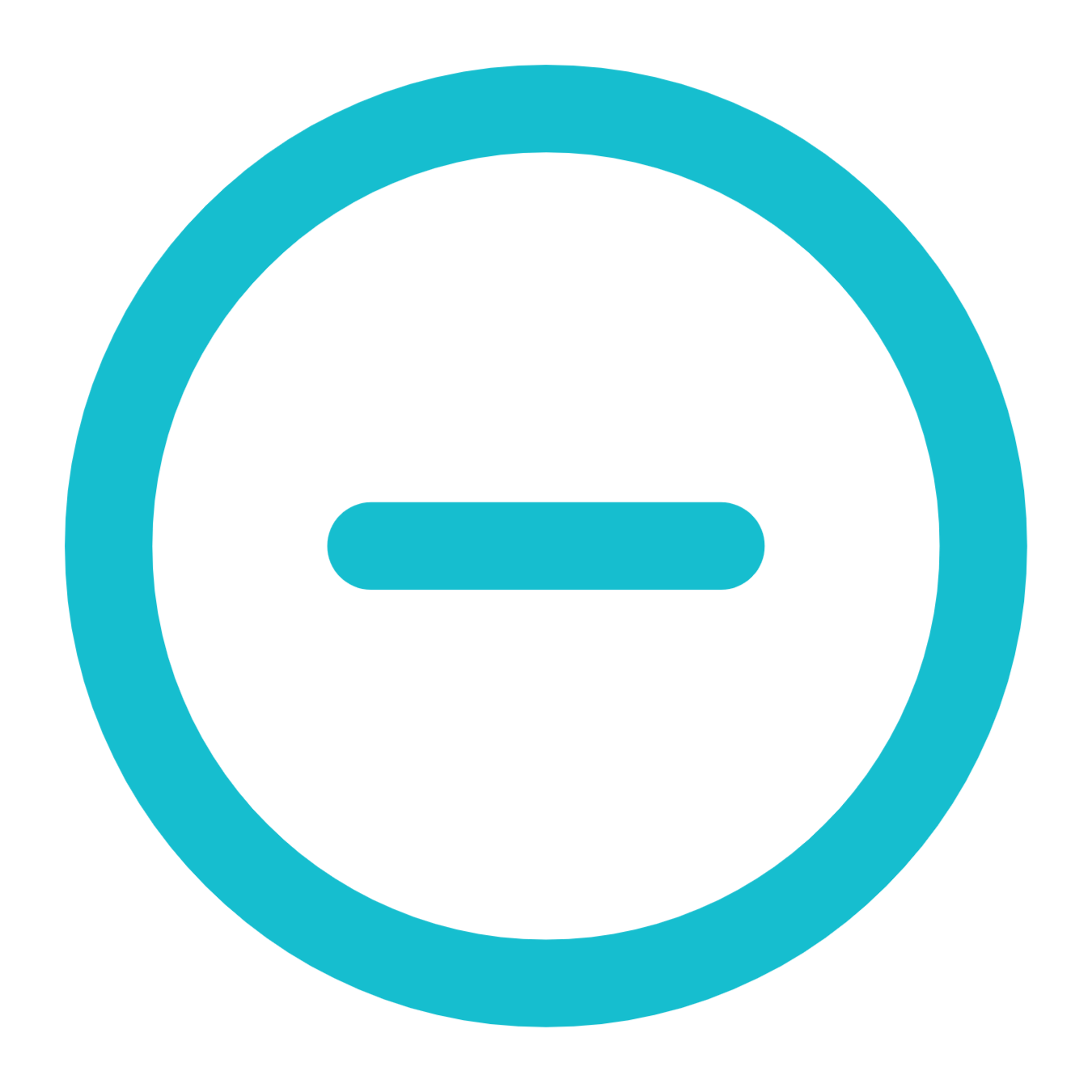 Your rewards, once redeemed, are typically delivered promptly via email. You can expect to receive them without delay for a seamless experience.
What can I redeem my Wellics points for?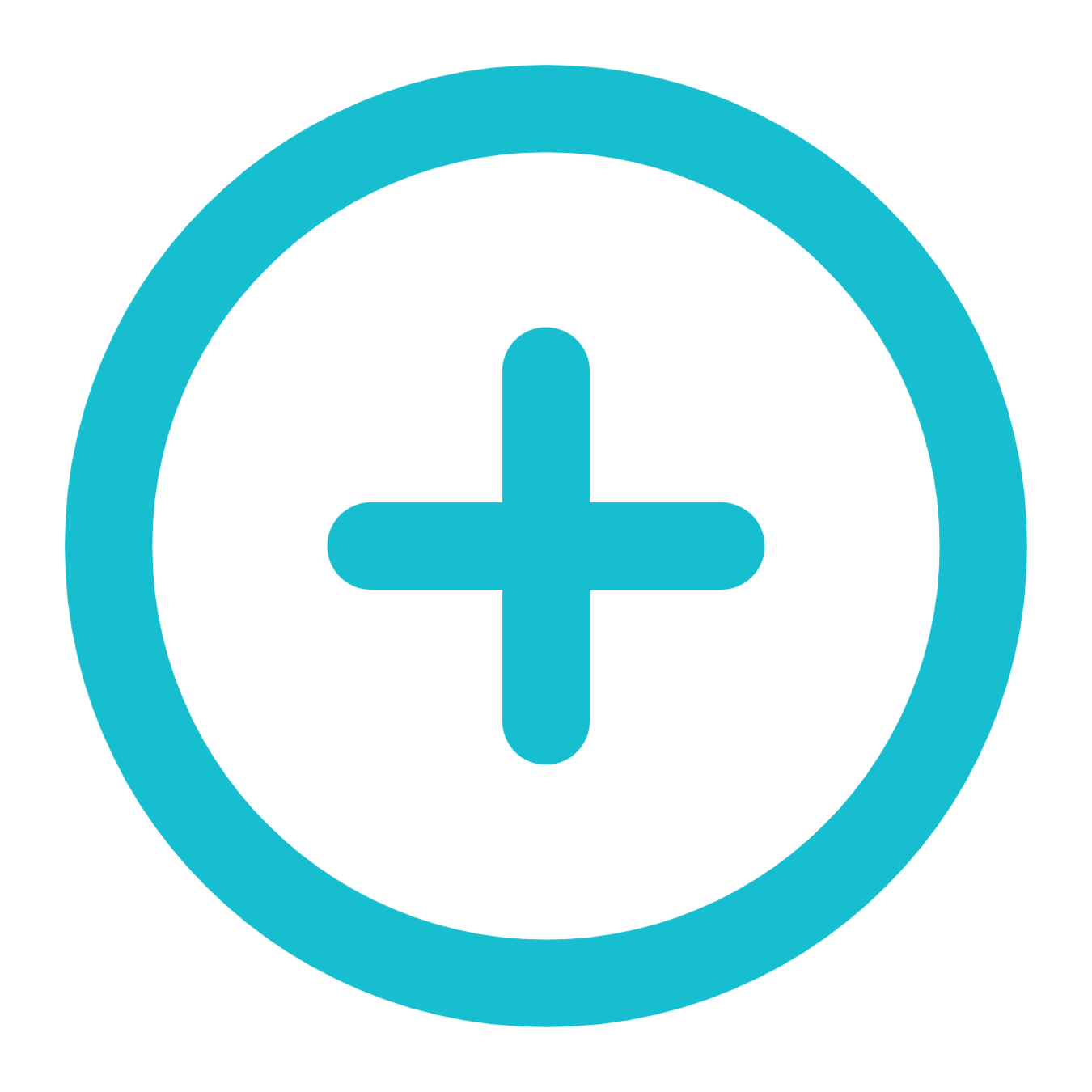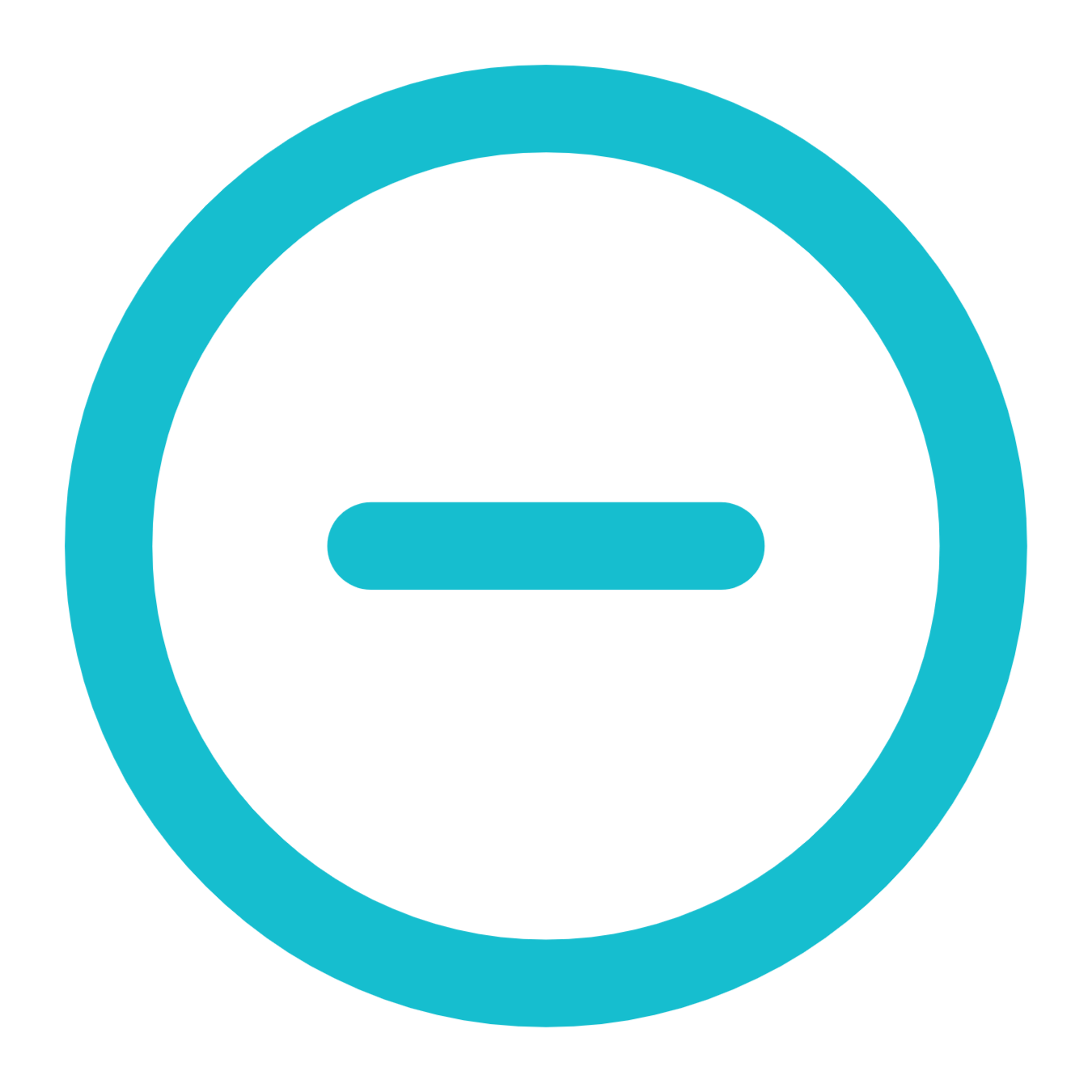 Accumulated points in your Wellics Wallet can be redeemed for various rewards, including monetary incentives and exclusive employee wellness program perks.
How do I track my reward points and redemptions?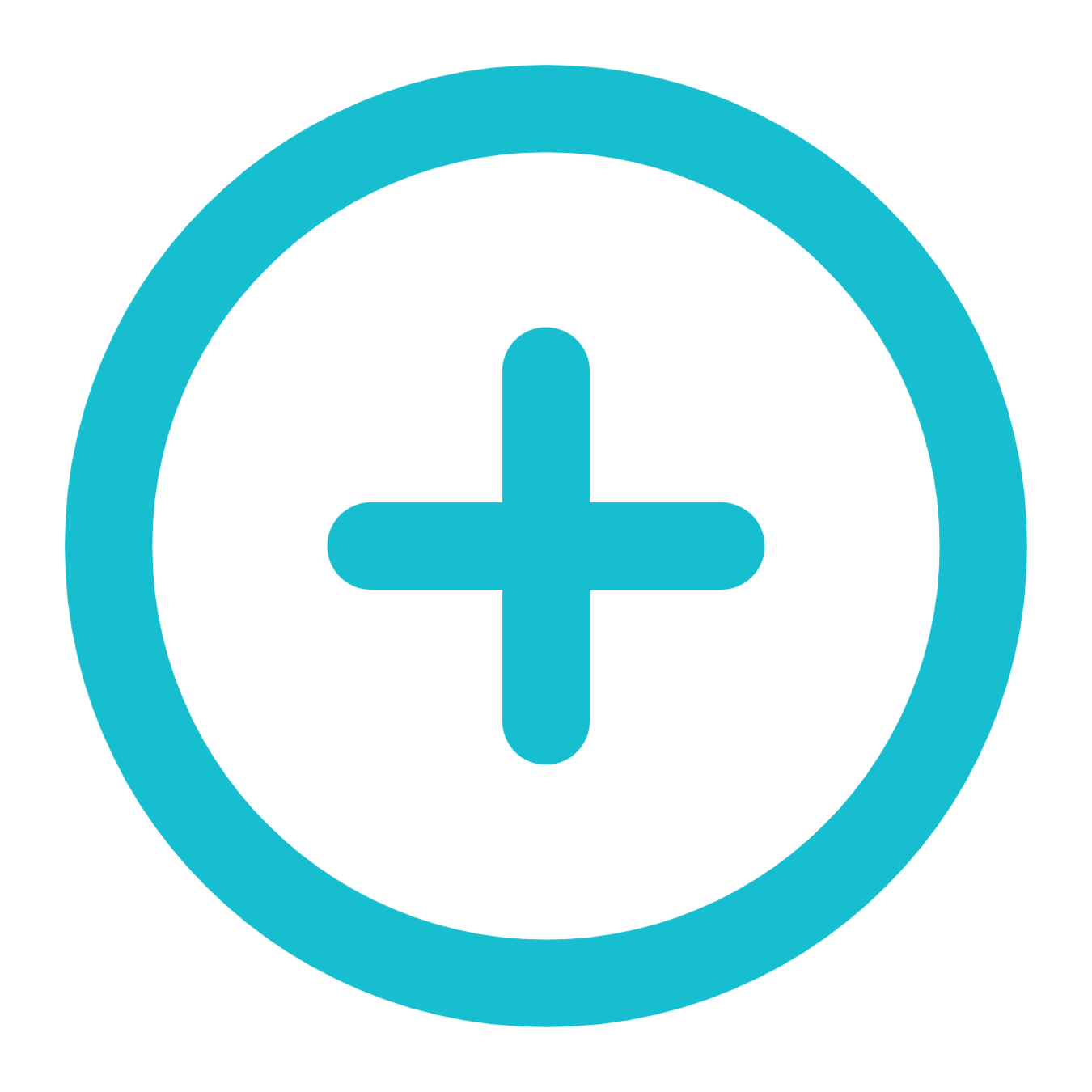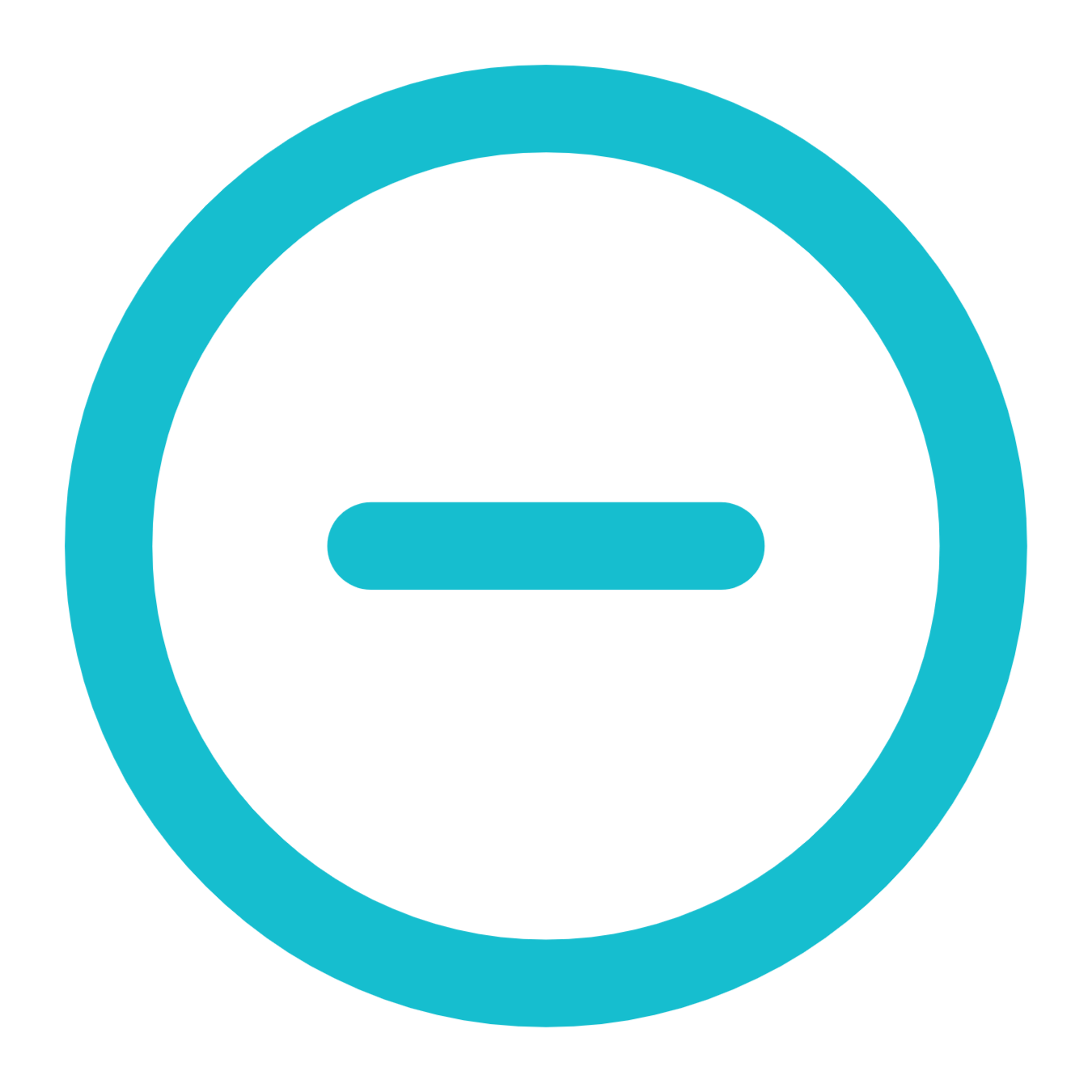 You can conveniently monitor your points and redemptions through your Wellics dashboard, keeping you informed every step of the way.
Can I transfer my rewards to someone else?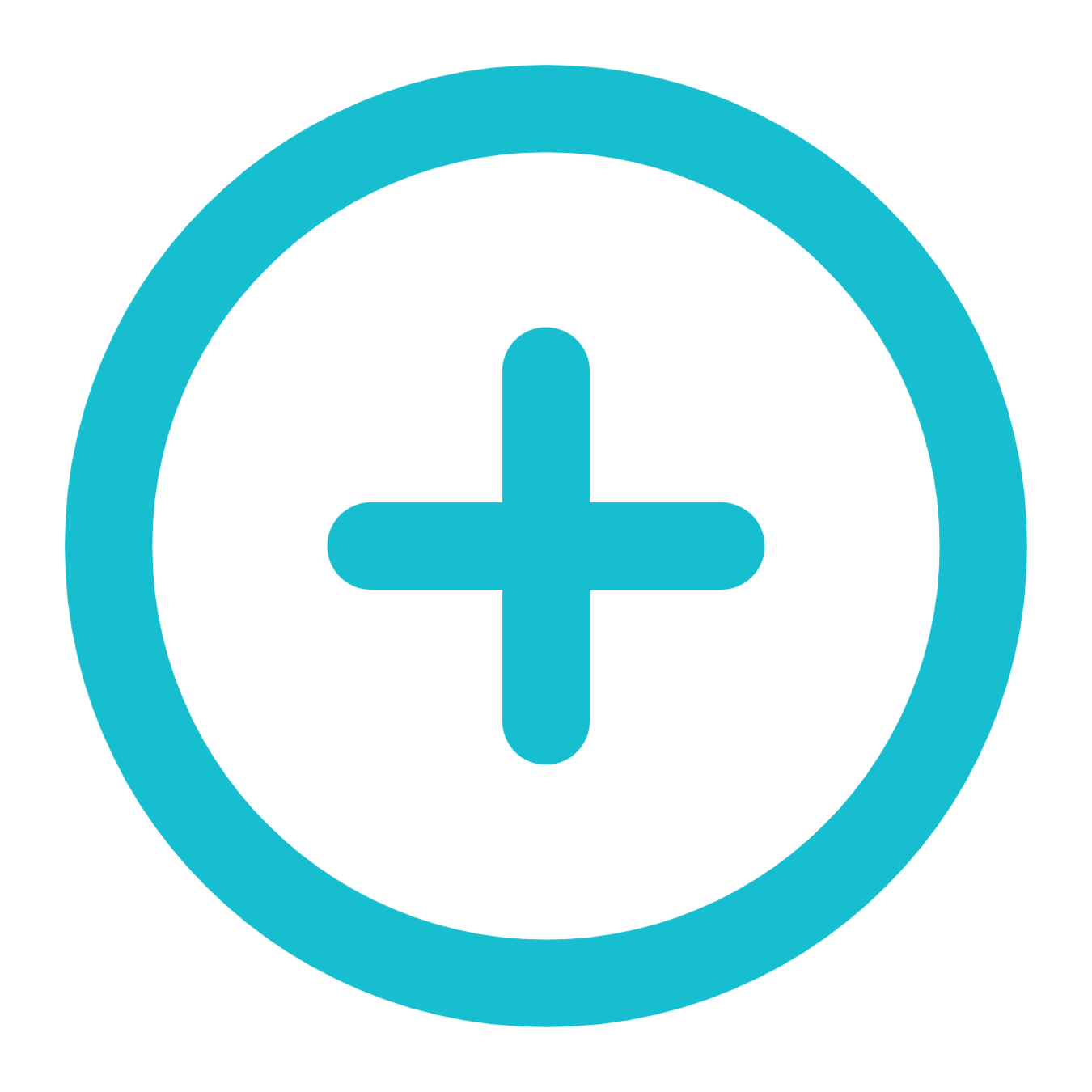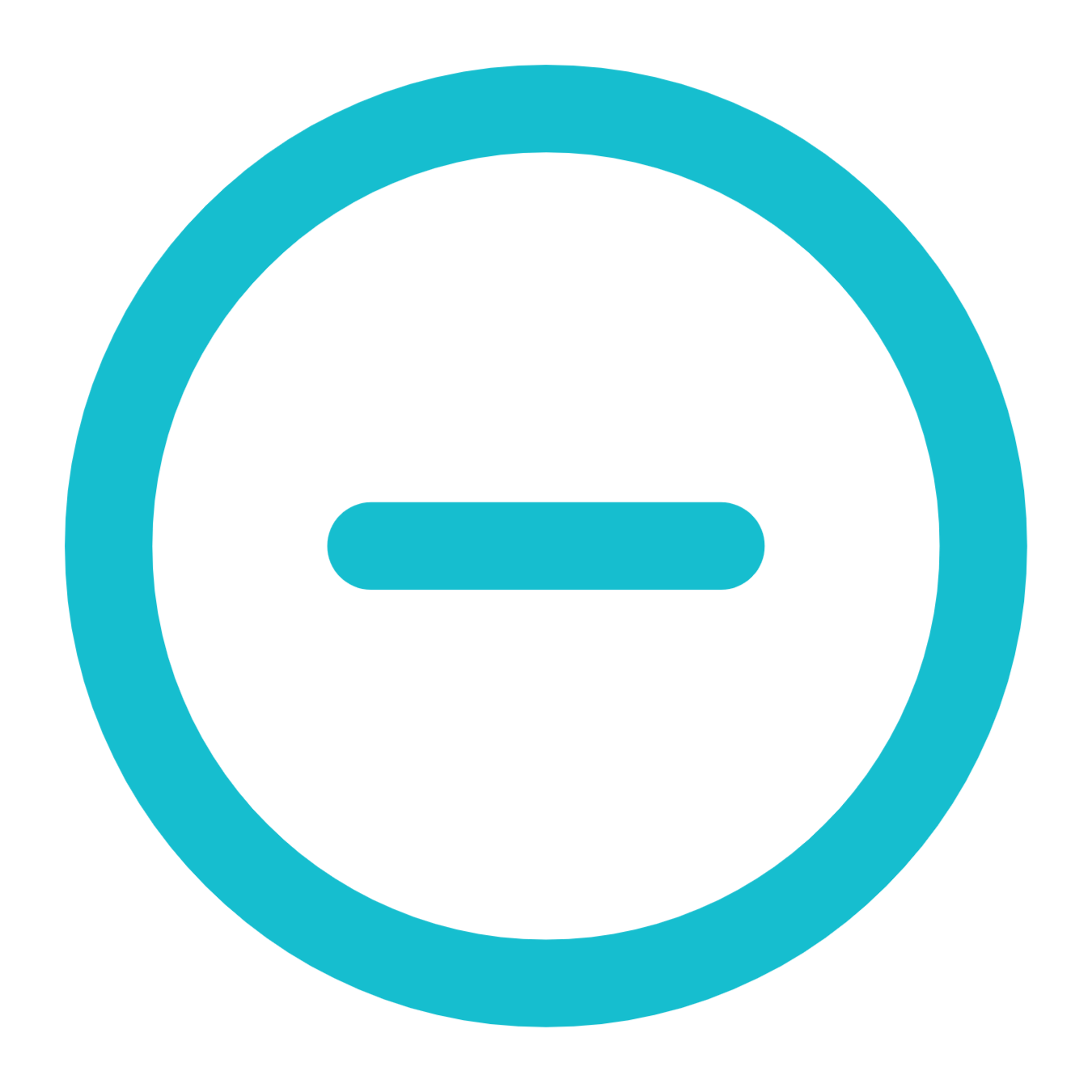 Rewards are non-transferable and intended for the account holder's use. We encourage everyone to embark on their wellness at work journey.
What happens if I forget my Wellics account password?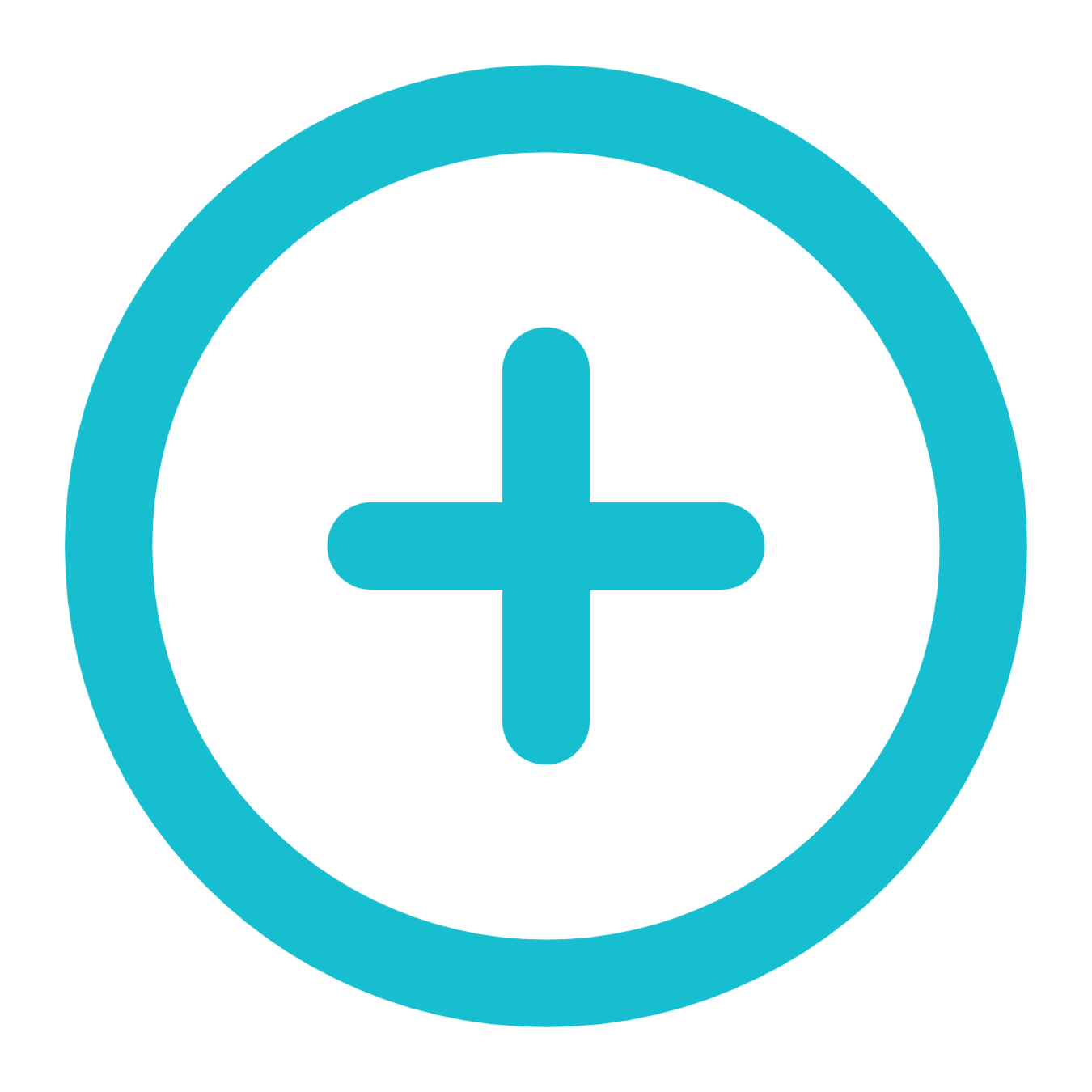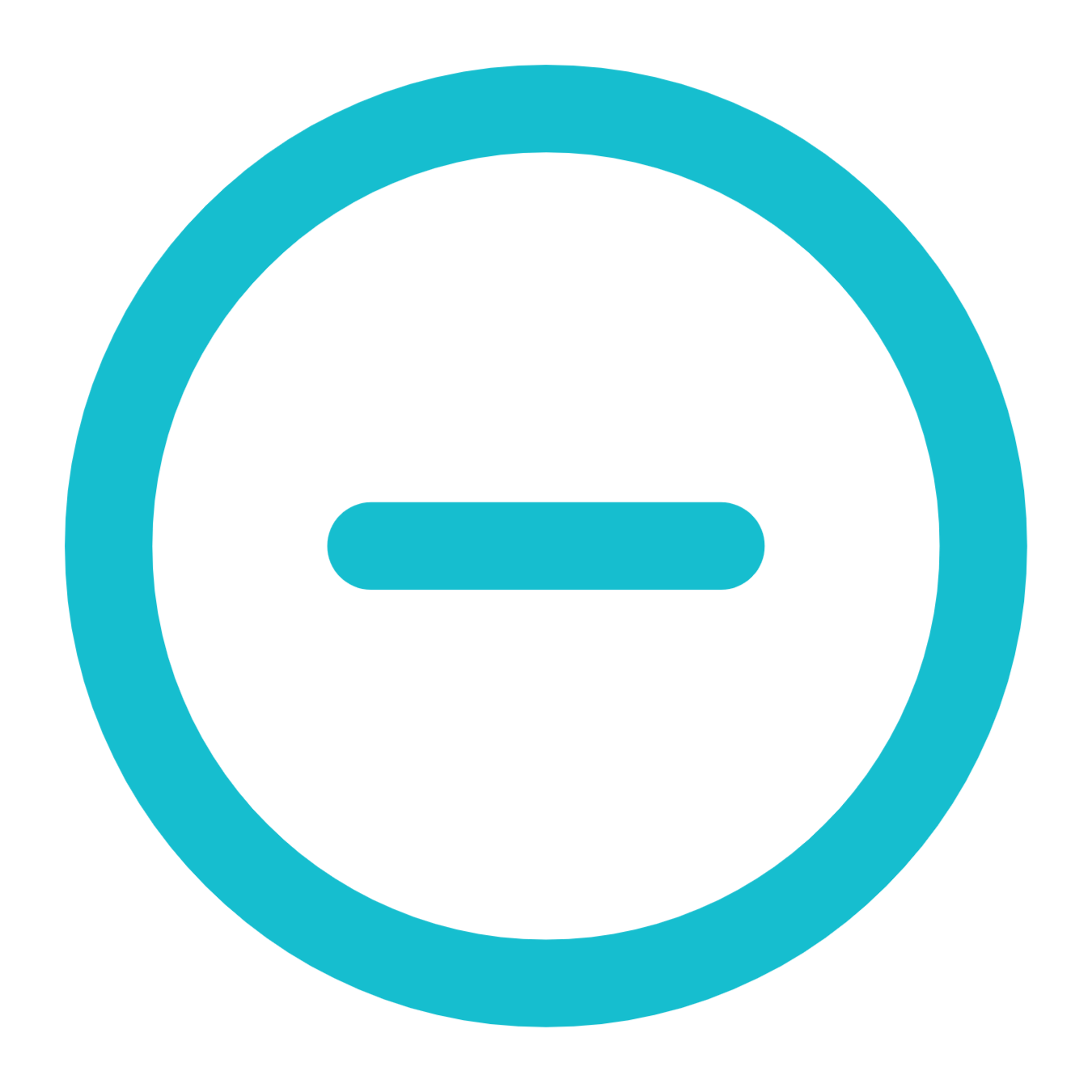 No worries! Simply click the 'Forgot Password' link on the login page, and we'll guide you through resetting your password.