Corporate Wellbeing Challenges
Inspiring A Healthy Work Life
Stimulate friendly competition, engage your team, and nurture workplace wellness. The ready-to-use challenges library of our employee wellness programs transforms your corporate dynamics and enhances employee well-being. Unify, honor winners, and power success.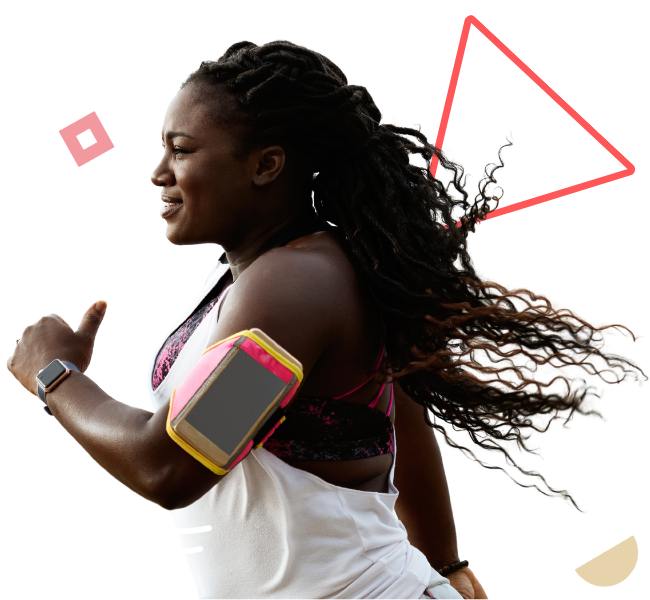 Standalone challenges for businesses.
Give your employees the opportunity to participate in fun and engaging challenges that can help them improve their skills, knowledge, and motivation, without having to commit to a long-term subscription. Our standalone challenges are designed to be engaging and effective, and they cover a wide range of topics related to well-being.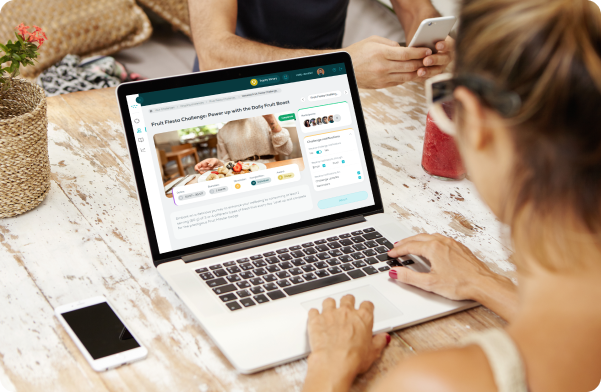 Wellics' Impactful Collaborations
Leading the Well-being Revolution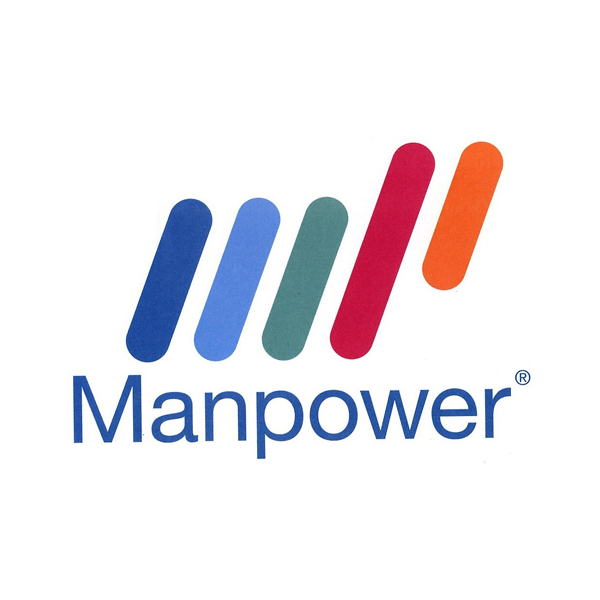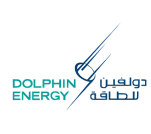 Your Queries, Clarified
Get answers to common queries about Wellics and our well-being platform. If you have more questions, don't hesitate to reach out.
What types of challenges can we create?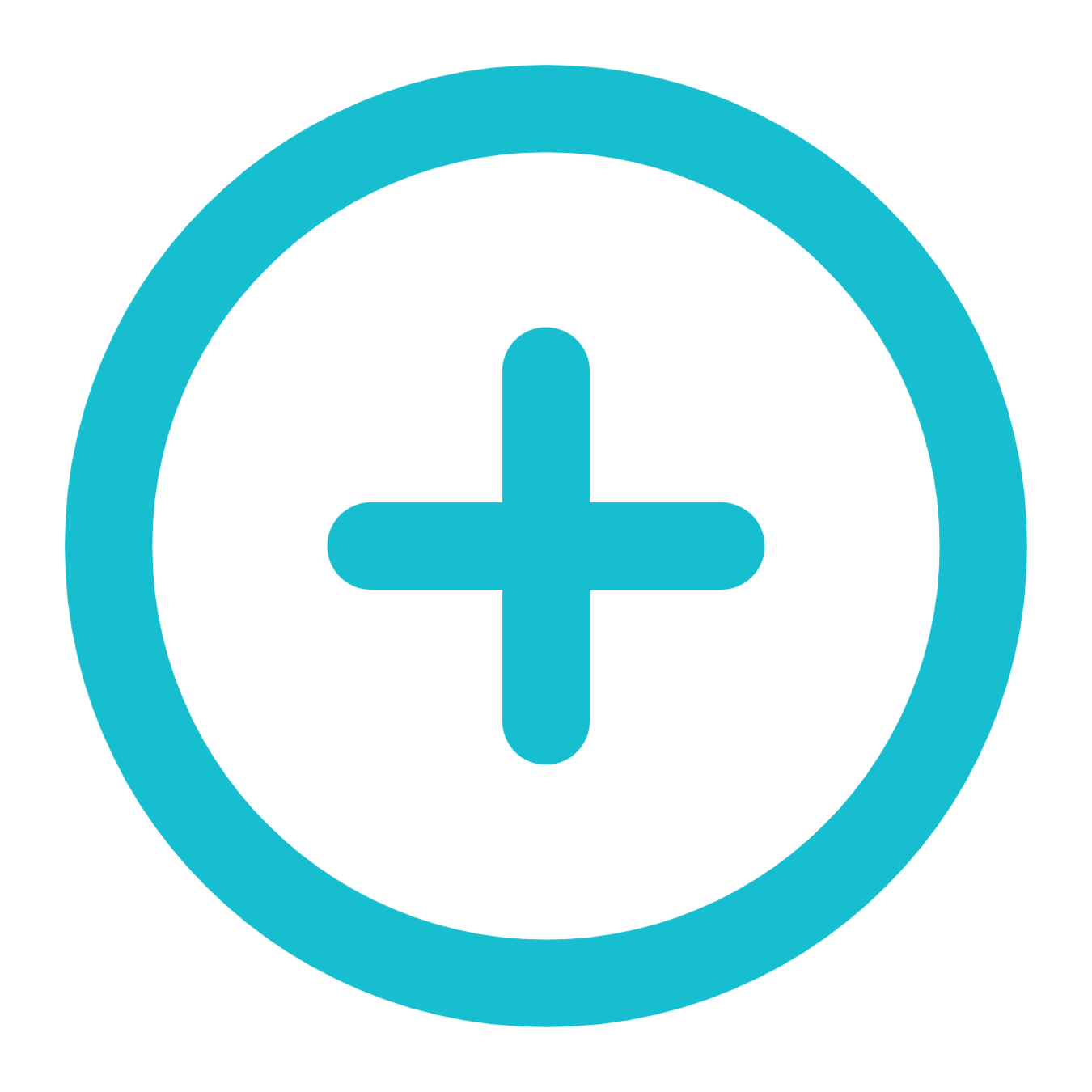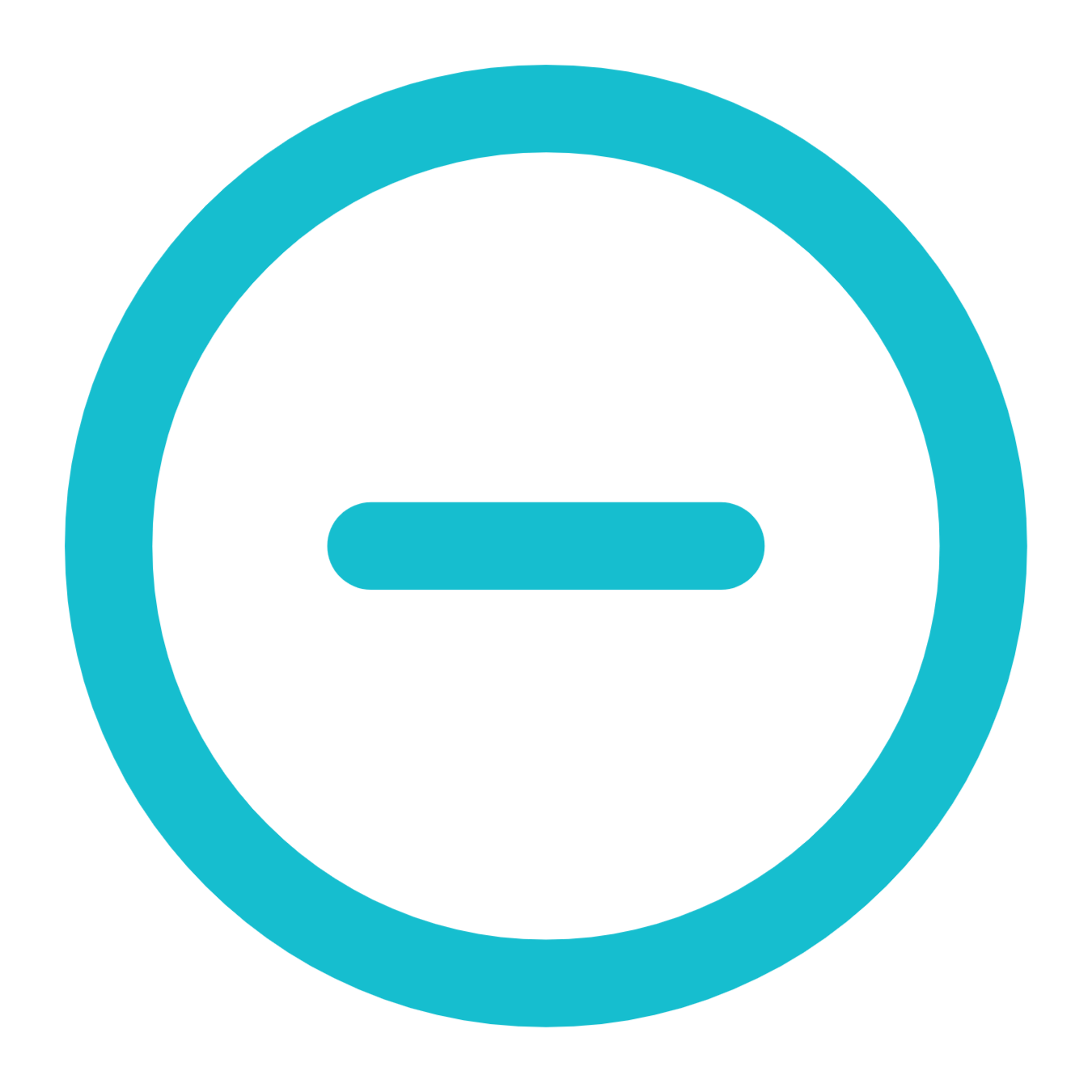 Our workplace wellness program offers diverse challenges, from physical fitness to mental well-being.
How do challenges boost employee engagement?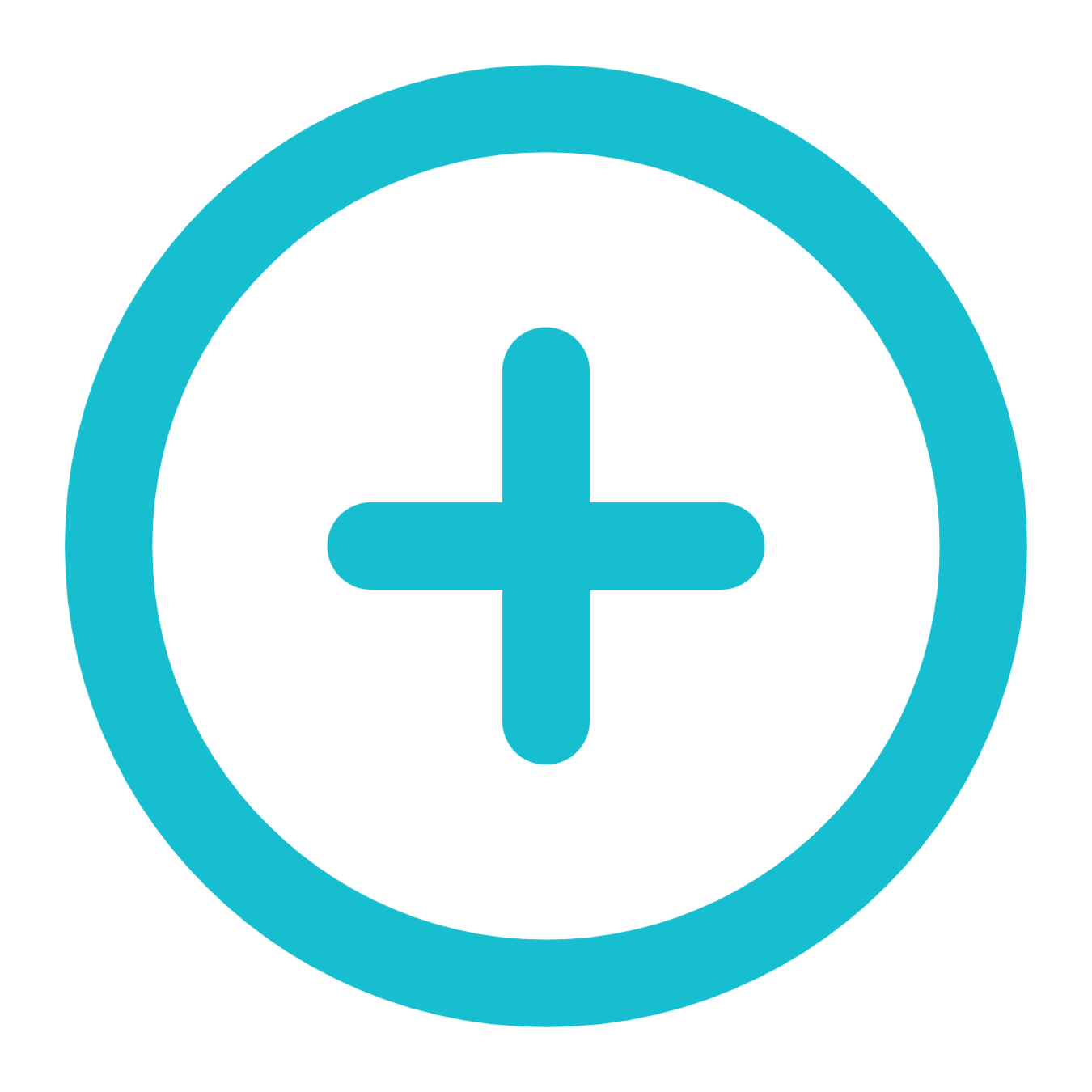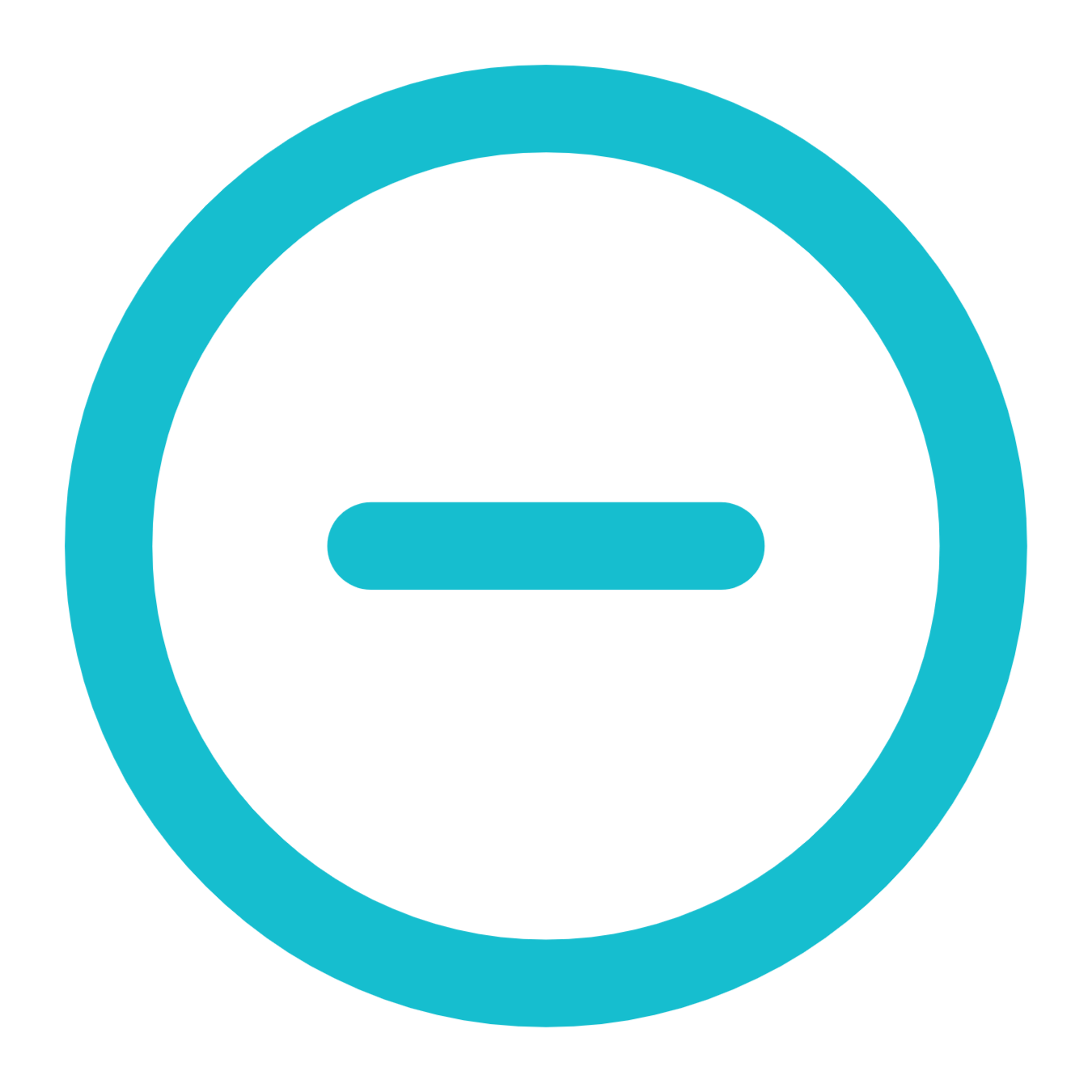 Challenges foster friendly competition, camaraderie, and motivation.
Can challenges be customized for our company's goals?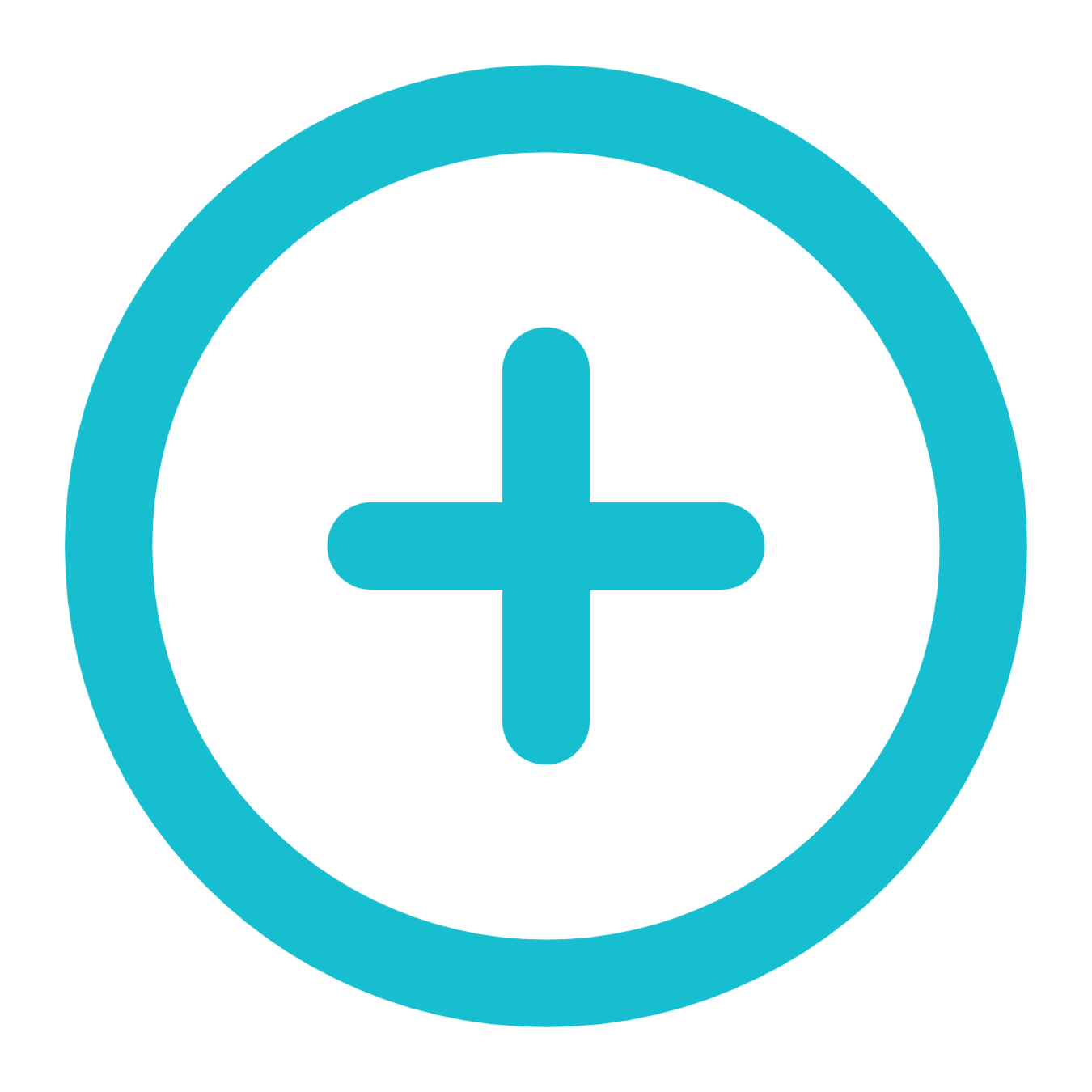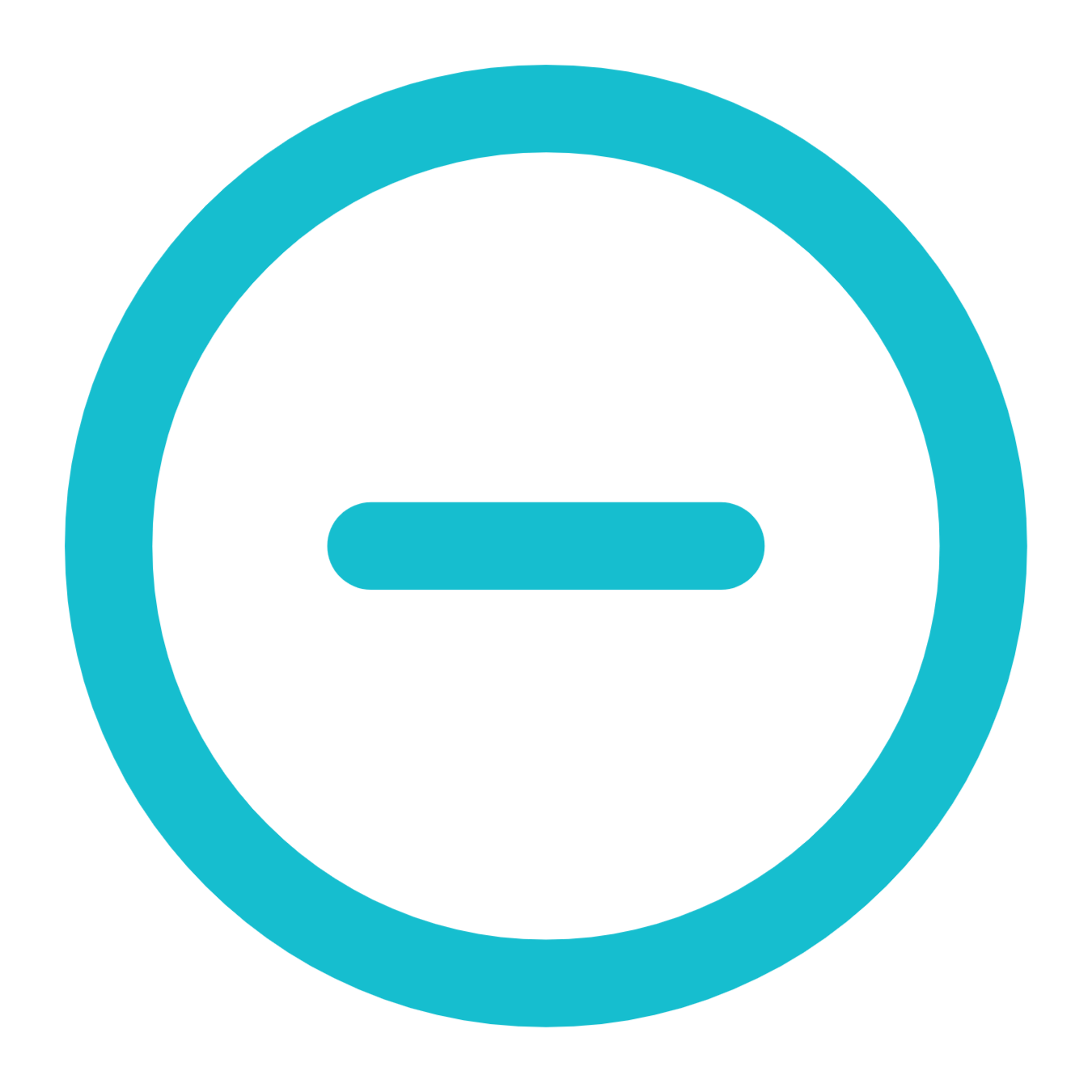 Absolutely, our challenges are adaptable to align with your objectives for wellness programs for employees.
What metrics are tracked during challenges?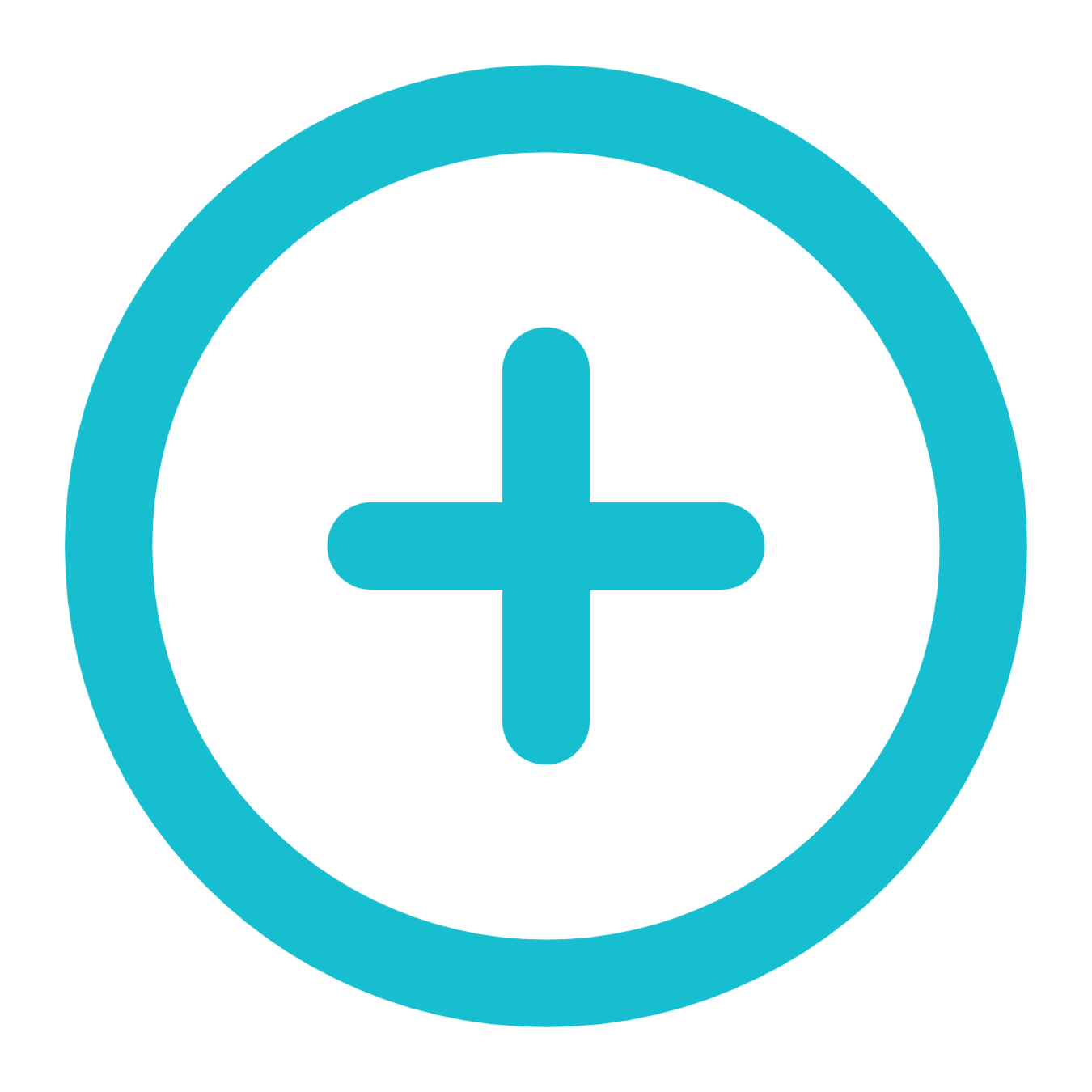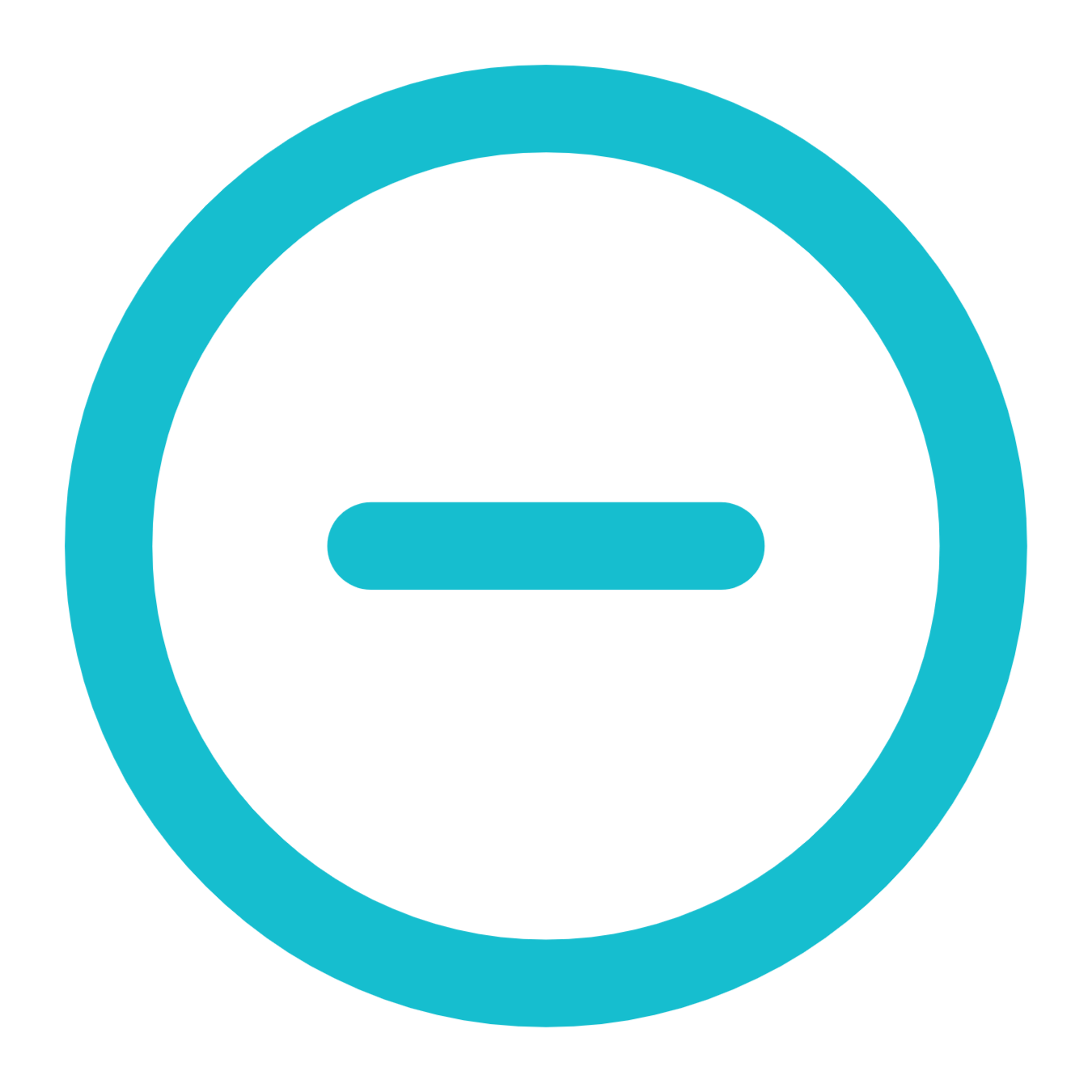 We monitor diverse metrics, from activity levels to goal achievement.
How can challenges impact overall business success?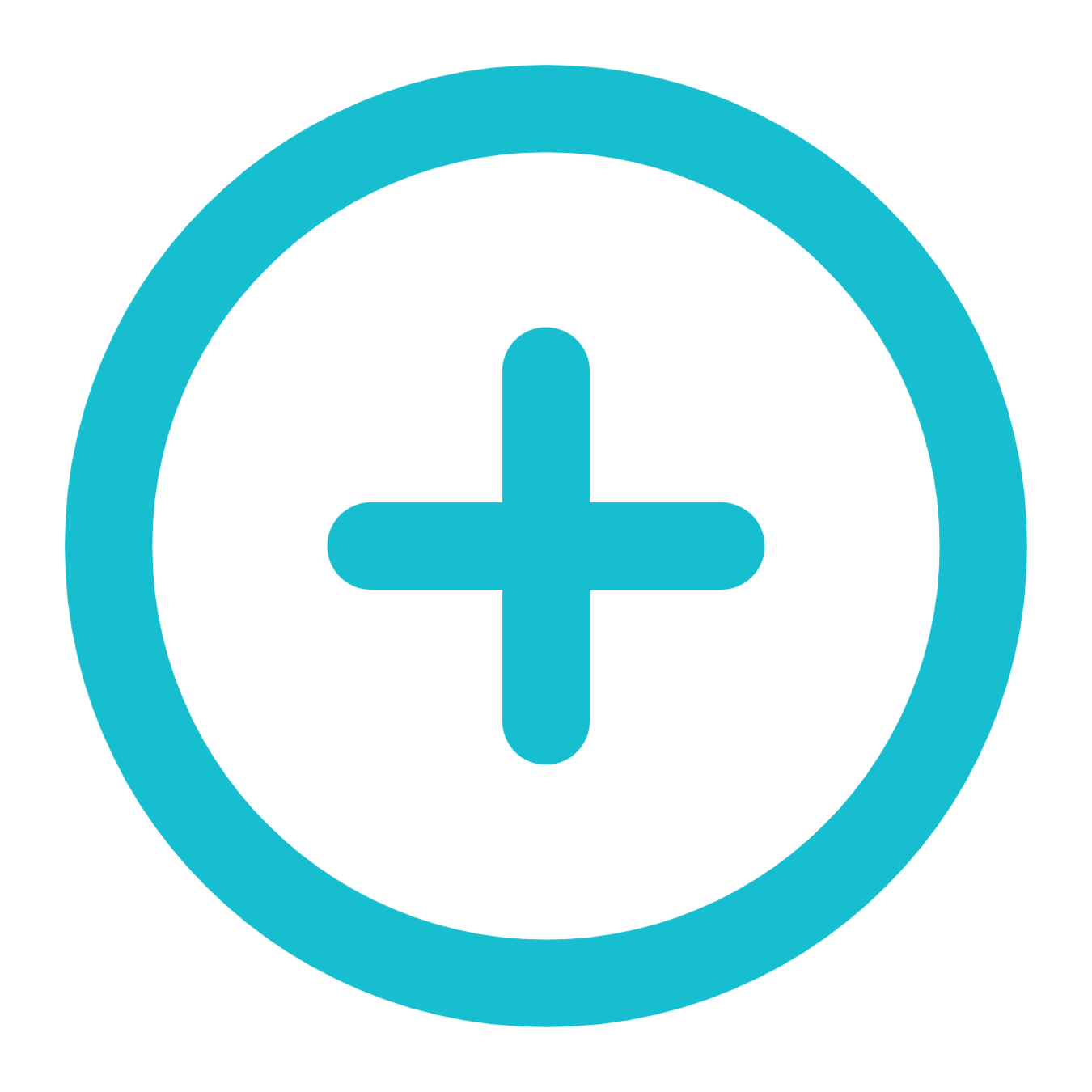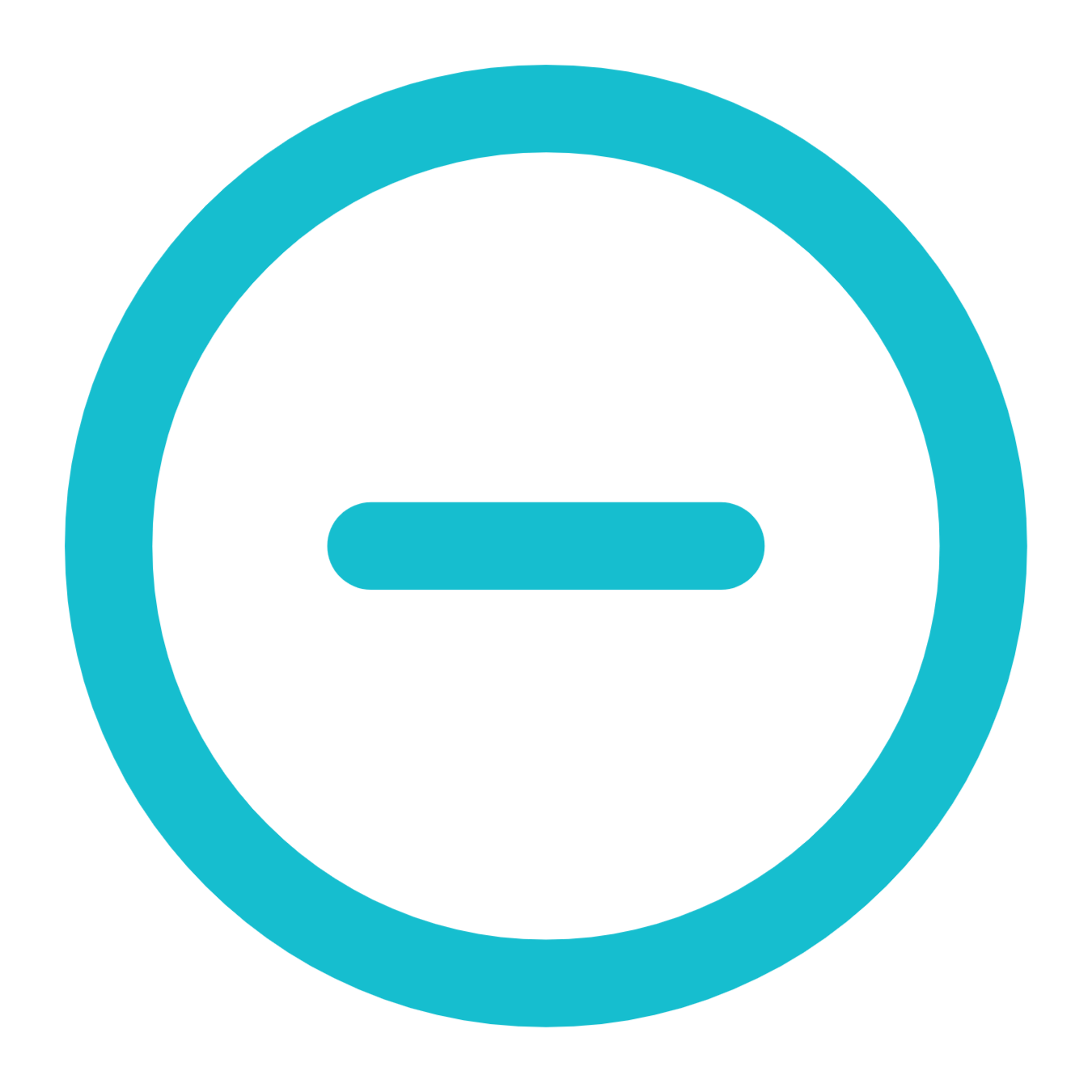 Engaged, healthy employees enhance productivity and morale, positively impacting business outcomes.
What support do you provide during challenge implementation?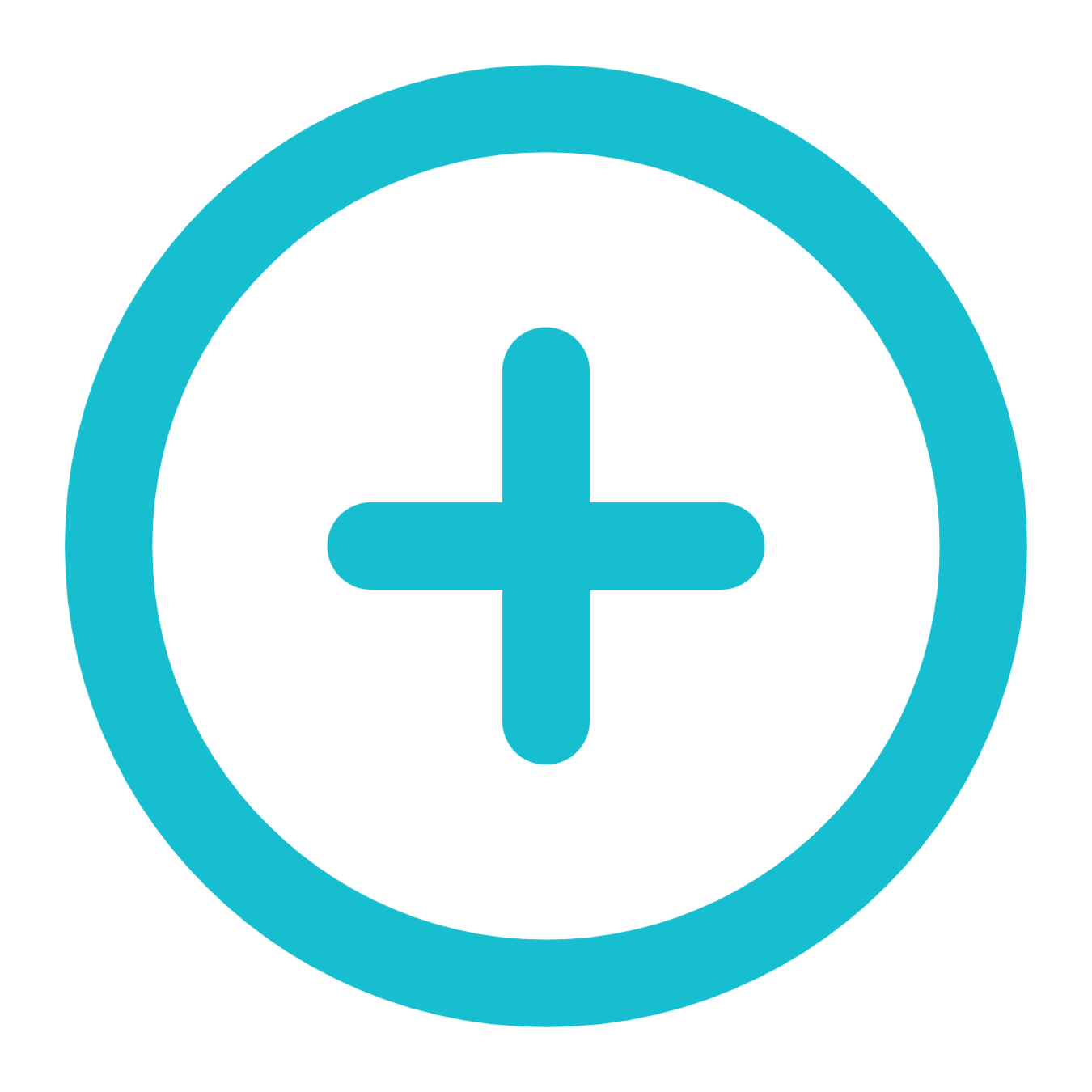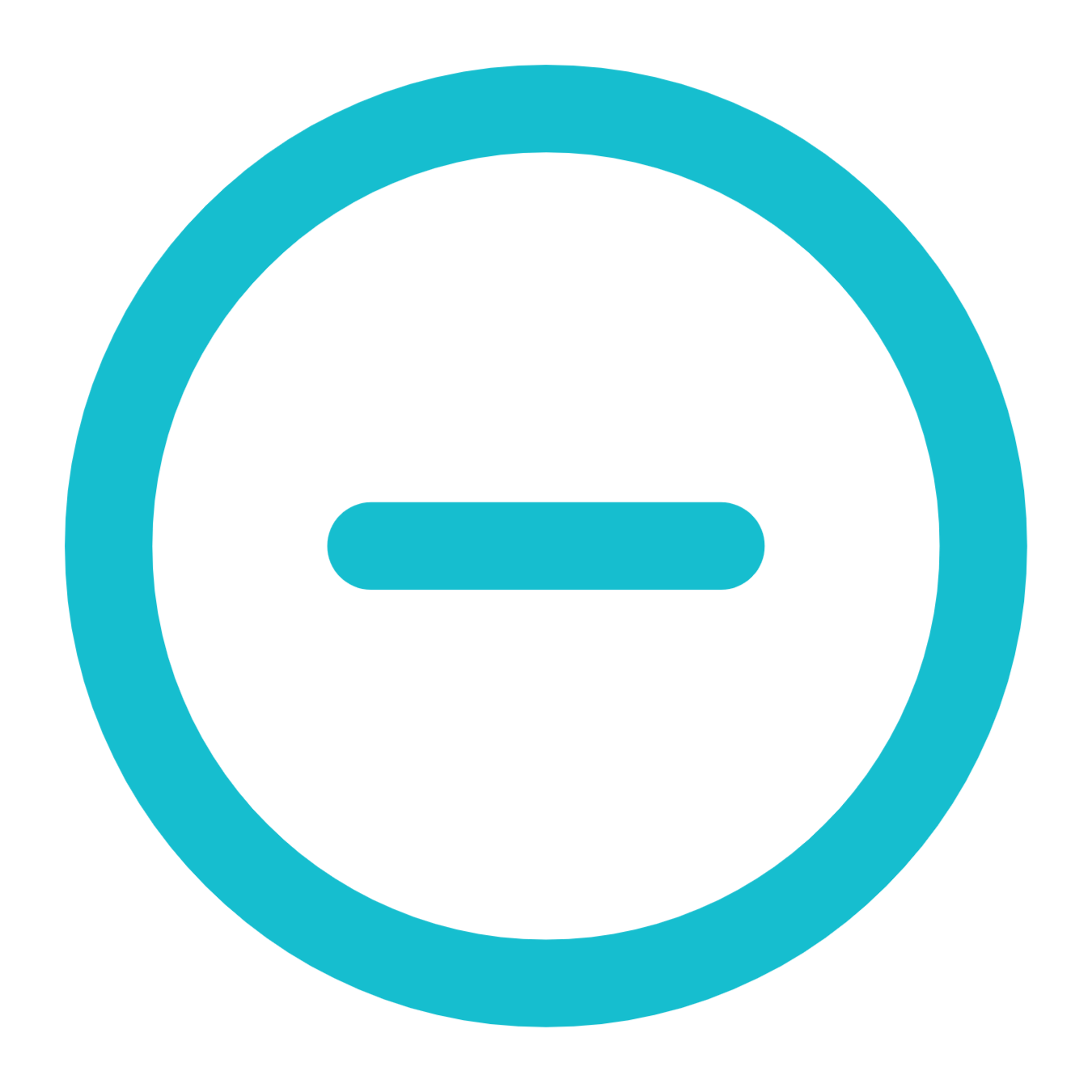 We offer comprehensive support for wellness in the workplace challenge implementation, from launch to monitoring and analysis.