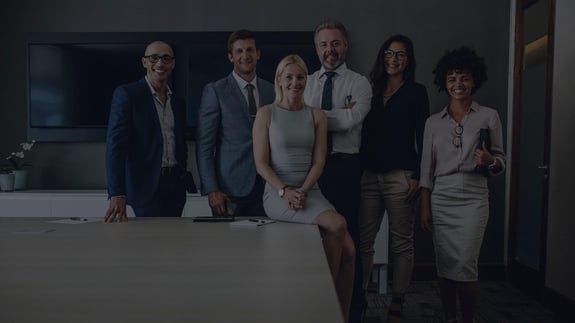 Helping businesses achieve
their wellness goals.
We're on a mission to empower businesses to achieve their wellness goals. This is why we exist.
Our vision is a world where employee well-being is the top priority for organizations.
Culture
How we do things
We lead by example and put wellness as our top priority
We make happy customers. We don't make customers happy
We don't ship junk
We obsess over science and data even when they go against our human biases
We never fall short of our promises to customers or employees
We go the extra mile to delight strangers and customers in every stage of the buyer's journey
Our leaders give direction on where we're going — not directions on how to get there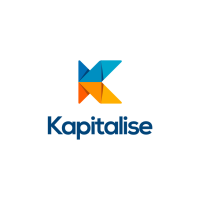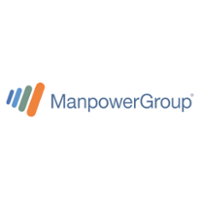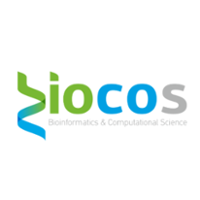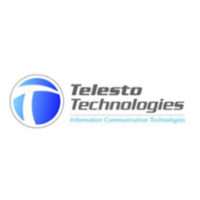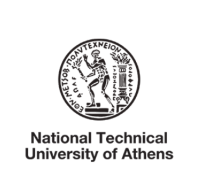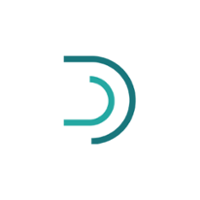 "We started a free trial and it didn't take long to see it was the right choice. It's a simple solution that seems to work for most of our people. Highly recommended."
Improving people's lives through the seamless interaction between technology and data science is what drives us. We create value by making things simple and meaningful.
Our expertise is a blend of software engineering, data analytics, health services, and product innovation. Our activities are supported by an extensive network of wellness and health experts, leveraging tens of years of experience in both industry and academia.
2016 - COMPANY START

A new company is born.

Our founders join forces, sharing the aspiration to leverage technology that improves employee well-being.

2018 - LIVIQ

Wellics creates its first product, LiviqTM.

LiviqTM is a mobile app designed to help busy employees make healthy nutritional choices on the go.

2019 - WELLICS INDEX

After four years of research, the science team introduces our proprietary well-being index, Wellics IndexTM.

Now, a single number from 0 to 100 represents the holistic well-being of an individual or organization.

2020 - WELLMOJO

Wellics develops its second product, WellMojoTM.

WellMojoTM is a mobile app designed to help employees improve their holistic well-being. It integrates with wearable devices and other apps and uses the Wellics IndexTM to help users form healthy habits.

2021 - WELLICSIR

How can organizations help their employees improve their well-being?

That is where WellicsirTM kicks in. Human resources and wellness managers now have an analytics web application to see aggregated anonymized data from their employees' WellMojoTM mobile apps and use it to measure the effectiveness of their wellness program.

2022 - WELLICS PLATFORM

Wellics goes ahead full-throttle on its mission and launches a frictionless wellness platform, WellicsTM, that empowers wellness managers to inspire, motivate, educate, and reward their employees.

It incorporates all features from previous products and enriches its functionality in an accessible web and mobile app that helps people sleep, feel, live, and work better.
"I believe that the most meaningful way to succeed is to help other people succeed."