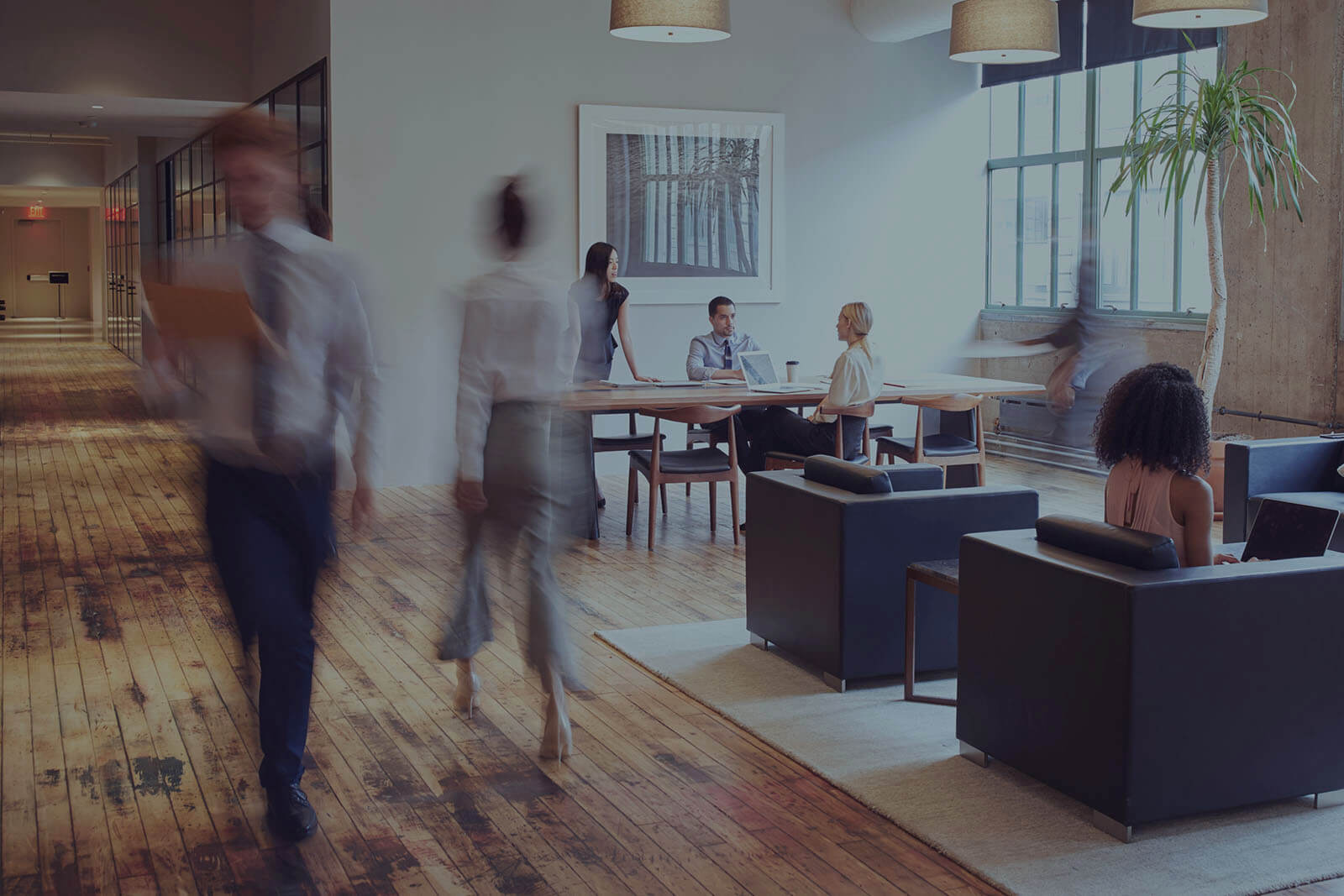 GET IN TOUCH
Want to get in touch? We'd love to hear from you. Here's how you can reach us...
NEED HELP?
Are you interested in our platform or services? Just pick up the phone to chat with a sales team member. They are not salesy and never follow up unless you want them to. Not an office hour? Send us a message, and we'll respond first thing next business day.
Need help from our customer success team? Same thing.
ADDRESS: 20-22 Wenlock Road, London, N1 7GU, United Kingdom
PHONE: +44 (0) 20 7384 8937
EMAIL: info@wellics.com
WEB: www.wellics.com