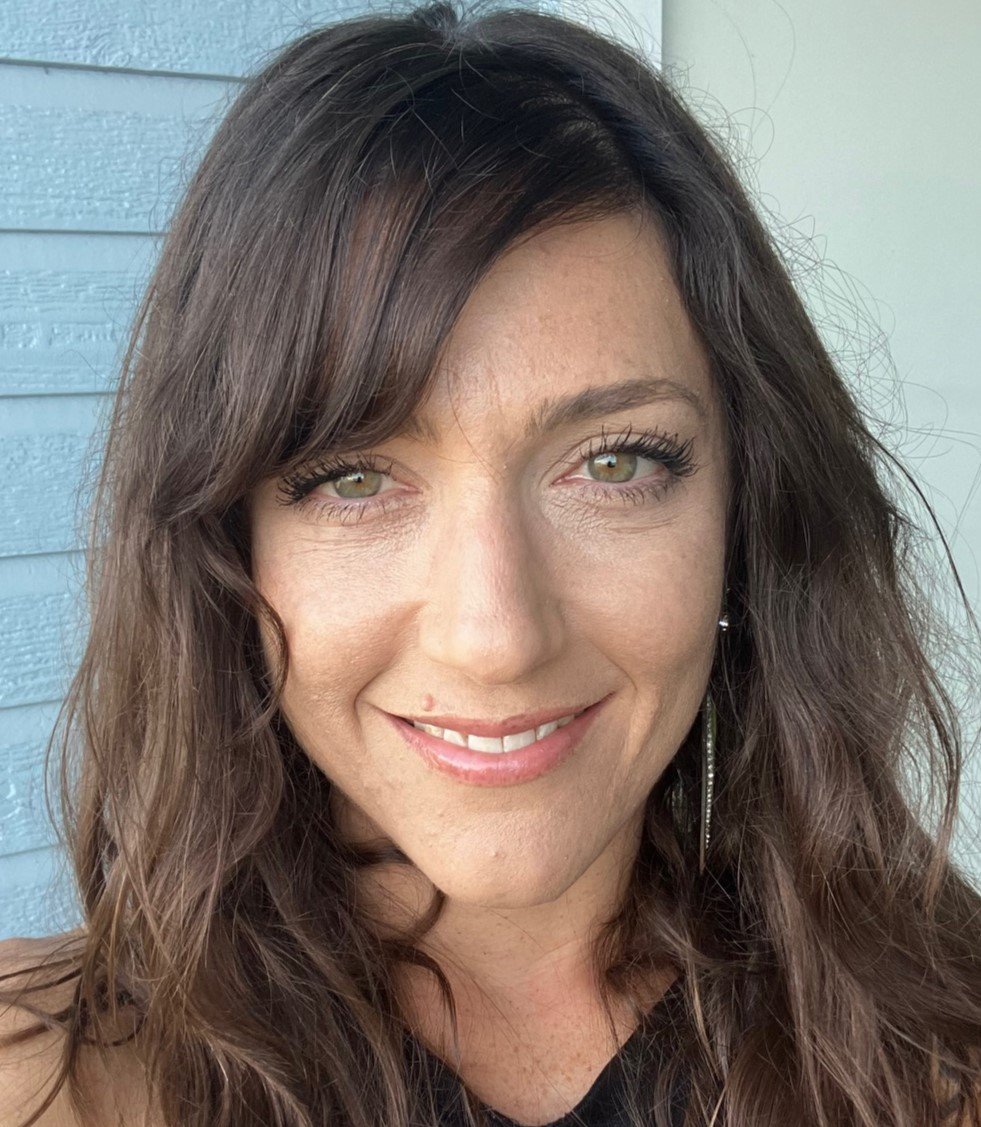 Carrie Solomon is a freelance health writer, web copywriter, and passionate wellness…
Fighting to keep employees during The Great Resignation? You're not alone. In fact, over 382,000 employees resigned from their jobs in the UK during the last quarter of 2022, alone–and that was a 4.7% increase in resignations from the previous quarter. But you can keep great employees at your organization–for the long haul.
Why Some Organizations Keep Great Employees

You might think the reason that some organizations have high employee retention rates is they offer higher-than-average salaries. But that's not always the case. Studies show there are more important aspects than pay to employees: largely, company culture.
Every organization has a culture–which is simply "how you do what you do." But a successful company culture that supports employee retention is one in which your staff is engaged and connected. It's one where employees find meaning in their work, and feel they're an invaluable member of the team. And of course, having this kind of team has a significant ripple effect on your entire organization.
How to Keep Great Employees with a Purposeful Company Culture

Try these retention strategies to boost morale, maximize productivity, and create an environment that lets employees thrive–all of which encourages them to stick around, long-term.
Define Your Organization's "North Star"
Your "why" is at the forefront of everything that you do. So keep it at the forefront of everything your employees do, too.

Print your mission statement on training materials and company documents, reinforce it at staff meetings, and encourage your employees to connect to it on a deeper level. This can help your employees derive more meaning from their work, beyond their daily duties. It can also instill a sense of pride, which is a great predictor of employee retention.

Encourage Feedback–and Take It Seriously

Employees want to know you're listening, and that you care about what they have to say. Creating a company culture that encourages employees to voice their ideas and concerns helps them feel heard and understood. It ensures that your staff feels comfortable and valued. And that can inspire them to stick around.
If you feel your employees have critical feedback and are hesitant to speak their minds, offer surveys in which they can voice opinions anonymously. This encourages everyone to speak up without fear of retribution.

Show Appreciation and Encourage Camaraderie

It's also essential to show your employees appreciation on a regular basis. You can do this through public recognition, bonuses, handwritten notes, or other positive reinforcements.
Regular appreciation helps your employees feel supported and motivated to continue doing their best work. And of course, this supportive company culture benefits your customer relationships and bottom line, too.
If you create a culture in which every member of your team feels valued, your employees flourish and accomplish more together. And that helps you keep great employees for years to come.

How to Retain Employees with Corporate Wellness Programs

It's especially easy to nurture a supportive company culture using a workplace wellness program. Corporate wellness programs provide health education and lifestyle skills to support your employees in becoming the healthiest versions of themselves. And healthier employees are typically more productive, display higher morale, and are more likely to continue engaging as part of the team.



With a corporate wellness platform like Wellics, you can quickly and easily track and analyze primary indicators of employee well-being, offer incentives and appreciation for completing wellness goals, and see exactly how engaged, connected, and motivated they are.

Learn more about how Wellics can help you keep great employees today.

Sources: