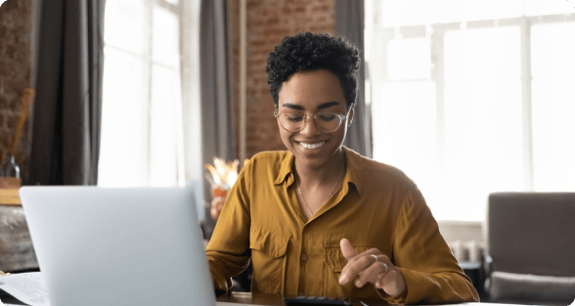 GET YOUR FREE DEMO
PROVE AND IMPROVE THE VALUE AND ROI OF YOUR WELL-BEING PROGRAM
Wellics, the link between employee well-being and organizational success, shows you how to create a workplace where employees thrive and businesses soar.
Solution
A full SaaS platform for the corporate well-being
We provide organizations a full stack solution needed to create and implement a wellbeing strategy that empowers both employees and businesses.
Wellness Platform
A cloud-based wellness program management platform that drives engagement, rewards, provides data and measurable results, for both employees and business growth.
Wellbeing Content Management
A science-based multi-media content management platform that helps HR departments educate, motivate, inpsire and guide employees towards a well-being mentality.
Reward Module
A rewards system that can be used to incentivize achievement of any sustainable development goal.
Actionable insights
Qualitative data can be captured through periodic surveys to reveal information that survey numbers alone might miss.
Interactive dashboards and exportable reports available at any time
Support by wellness professionals who develop, define and evaluate program strategies
Seamless Integration
Wellics™ platform support the connection with the major Fitness & Health device and data providers to enable the seamless collection of data from your wearable to the Wellics™ metrics. Connect wearable devices or app and set personal goals on standard or custom metrics.
Wellics Index Metric and Growth
Track your employees' journey with the Wellics IndexTM , your overall wellness metric that Wellics supports.
Monitor how your initiatives contribute to company-wide goals to prove and improve the value and ROI of your business.