A WELLNESS PLATFORM FOR
BUSY MANAGERS
You're in good company
Join a community of employee-first organizations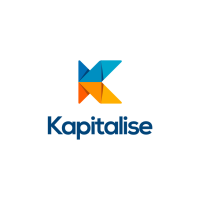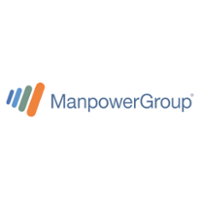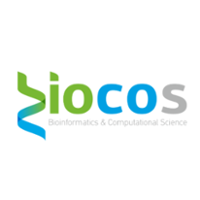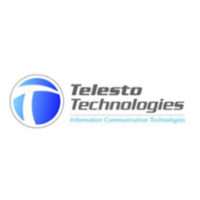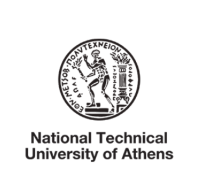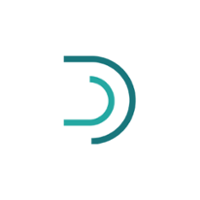 WELLNESS PLATFORM
Accessible. Not overpowering
Give your employees a straightforward platform designed for real humans with busy schedules. View your organization's journey at a glance.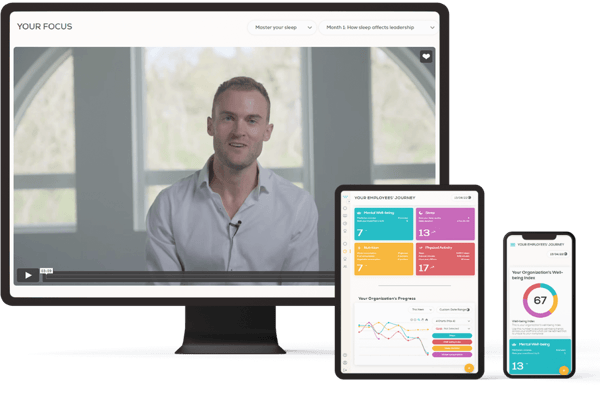 FOUR STEPS
Empower your people to build healthy habits
Let us help you guide your employees to wellness.
1
Inspire
Let our world-class experts inspire you and your employees with short, digestible video content.
2
Motivate
Keep your people motivated with personalized goals they can set for themselves.
3
Educate
Educate employees with short focused videos and other resources in their trusted toolbox.
4
Reward
Identify top performers and wellness champions and reward achievement, consistency, or both.
"YOUR FOCUS"
INSPIRE
65-75% of people are "moveables." All they need is a spark to light the fire of change. Leverage the power of video and let our experts do the work.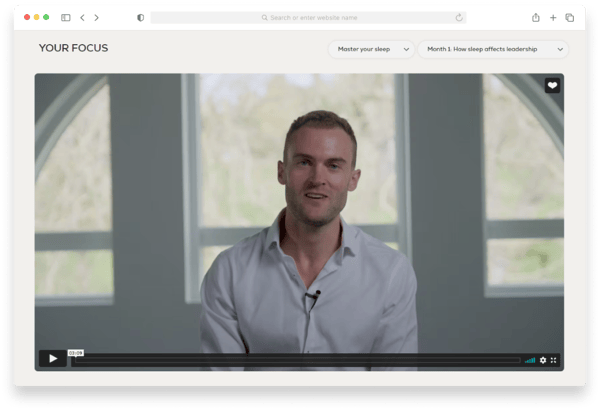 "YOUR JOURNEY"
MOTIVATE
Motivation is about goals, not willpower. Each individual's journey is unique, and so are their aspirations. Invite them to a wellness platform that allows personal goal setting and watch them thrive.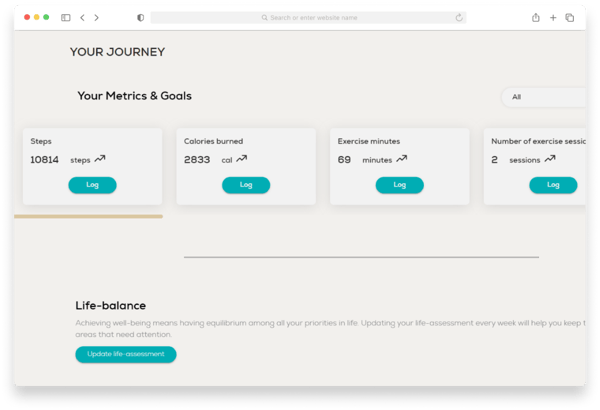 Research shows that it takes more time to build a new habit than people thought. It can take months. Therefore, a monthly challenge is not enough to help your employees adopt sustainable healthy behaviors.
Our educational system comprises 4 standard modules a year, one for each quarter. Each module focuses on one primary behavior or dimension of well-being and consists of expert-led educational videos. Each week, your employees will receive a 1-3 minute video in their inbox. If they miss it, they'll be able to watch all past videos on demand from their web or mobile app, as long as there is an active subscription.
Do you need a customized curriculum? With our Unlimited plan, you can add custom modules to suit your organization's needs.
01

Sleep

02

Mental Well-Being

03

Physical Activity

04

Nutrition
Sleep is one of the most underrated behaviors that affects physical and mental health. According to the U.S. Centers for Disease Control and Prevention (CDC), sleep deprivation is described as a "public health epidemic" linked to a wide range of medical issues, including hypertension, diabetes, depression, obesity, and cancer.
Research has shown that employees who don't get enough quality sleep perform worse. They work less, prefer easier tasks, and are less motivated, less creative, and less ethical. The economic cost of insufficient sleep among the working population in the U.S. is estimated at $411 billion per year. Another study has shown that the average cost of sleep deprivation is about $2,000 annually per employee.
Our first module aims to raise awareness about the importance of sleep by providing employees with practical tips to help them sleep, live, and work better. Even a small improvement can have impressive results in their well-being and performance at work.
Mental health is now more fragile than ever, affecting employee productivity, engagement, and retention.
In a study by Deloitte, 41% of workers stated that workplace stress lessened their productivity, 33% said it made them less engaged, and 15% acknowledged that they were searching for a new job because of stress. Poor mental health among employees costs UK employers £42-45bn each year.
Our second educational module will give your people the tools to deal with stress and everyday difficulties at home and work, resulting in a more balanced and productive work life.
Beware of the chair! Did you know that sitting 5 hours a day is equivalent to smoking 1.25 packs of cigarettes daily, even if you exercise for 30 minutes, 5 days per week?
Our third educational module will educate your employees on the risks of a sedentary lifestyle and the benefits of physical activity. Our expert will give them actionable tips on how they can transform their well-being with little or no effort.
Parking your car two blocks away or setting a reminder to stand up periodically can make a difference without sweating.
More than two-thirds of U.S. adults are overweight or obese, according to the Centers for Disease Control and Prevention (CDC) and the National Institute of Diabetes and Digestive and Kidney Diseases.
Physical activity and nutrition are the two defining factors that affect body weight. We deal with the former in our previous module, so we leave the latter for the last part of our standard educational program.
Our nutrition expert will explain how food works and guide your employees on how to make choices that will guarantee sustainable eating habits.
It's not about hacks — it's about lifestyle.
Guided education by world-class experts
Greg Potter, PhD
"Greg is one of those rare scientists who is able to combine real research skills and experience with an ability to distill information into a format that is easily-understandable and actionable.
He has particular expertise in the causes of (and solutions for) sleep and circadian rhythm disruption, but is also exceptionally knowledgeable in how lifestyle in general affects health and performance. By integrating and applying these skills, Greg produces some of the best written and visual content in the digital healthcare community."
Tommy Wood, BM BCh, PhD
University of Washington
"YOUR TRUSTED TOOLBOX"
EDUCATE AND STAY UP-TO-DATE
Keep the noise away and save your employees' time — and yours — from endless online searches. Rely on our wellness experts for curated and authoritative health and wellness resources from all over the web.
Rest assured that you'll get solid advice based on the latest scientific research.
"YOUR EMPLOYEES' REWARDS"
REWARD
Incentives work. Identify and recognize the "Power Users" and "Wellness Supporters" to promote a culture of well-being in your organization.
"YOUR EMPLOYEES' JOURNEY"
MEASURE THE IMPACT OF YOUR WELLNESS PROGRAM
Use Wellics IndexTM to track your employees' journey with one number from 0 to 100. Alternatively, choose from dozens of standard wellness metrics or create custom ones such as "Glassdoor.com rating" or Absenteeism to set goals and watch the trend.
Monitor how your initiatives contribute to company-wide goals to prove and improve the value and ROI of your wellness program.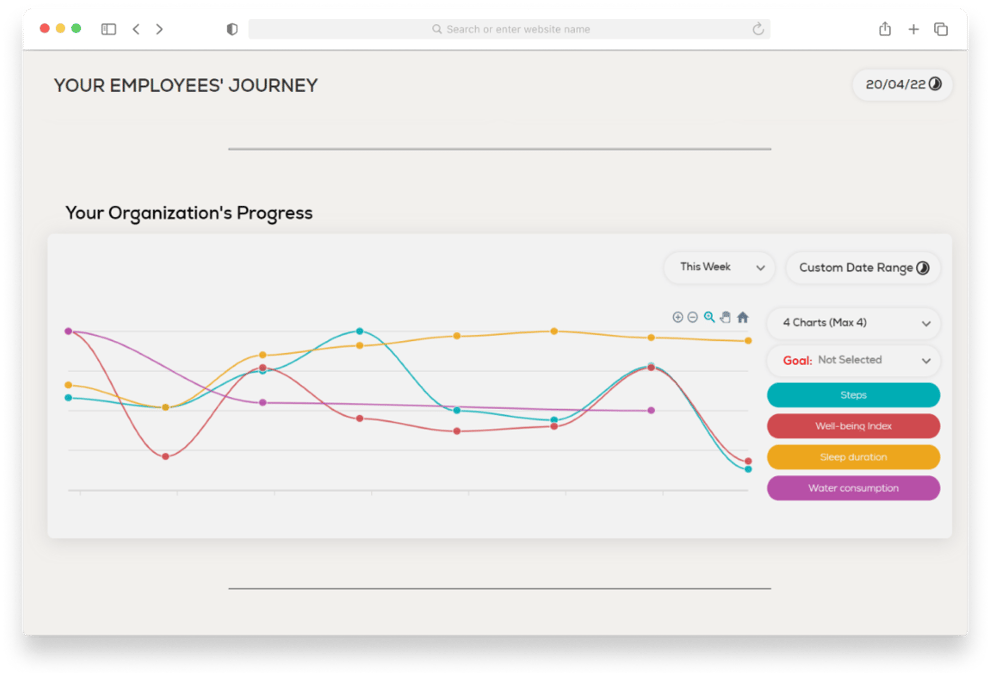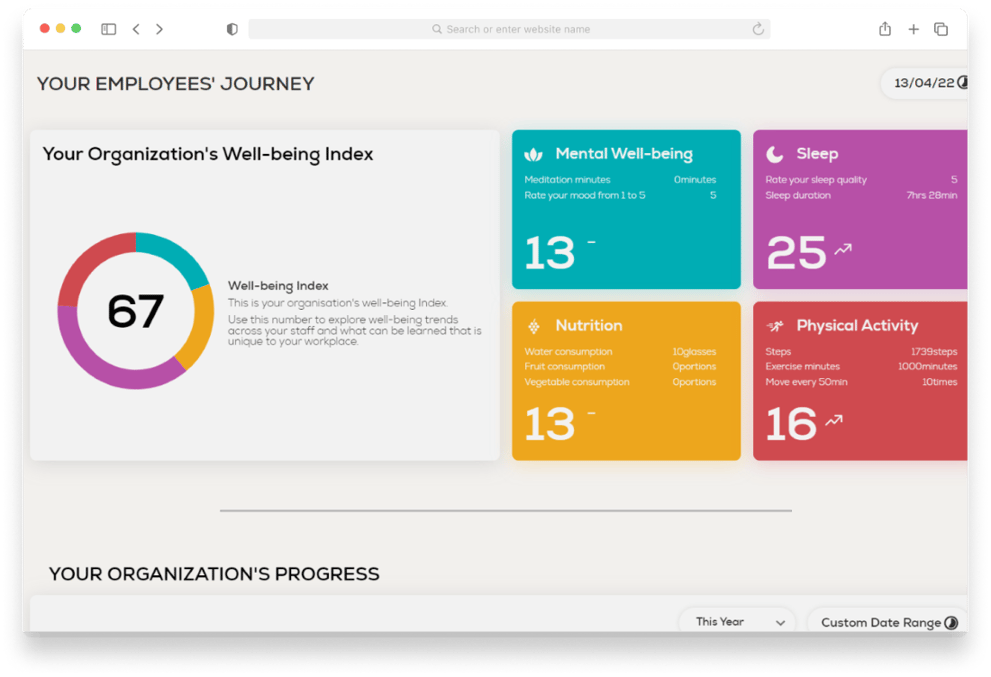 INTEGRATIONS
Every step counts
Connect your wearable device or app and set personal goals on standard or custom metrics.
No wearable yet? We've got you covered with manual logging.
1.8
K
Avg. calories burned
YOUR SUCCESS
COVERED IN EVERY ASPECT
Security accreditations

Data privacy

GDPR compliance

Custom API

Web & mobile app

Wellness self-assessment

Success team

Services
ZERO FRICTION. ZERO RISK
Start your risk-free wellness journey
Go ahead without wasting time and money. Pick what works for you.
"We started a free trial and it didn't take long to see it was the right choice. It's a simple solution that seems to work for most of our people. Highly recommended."