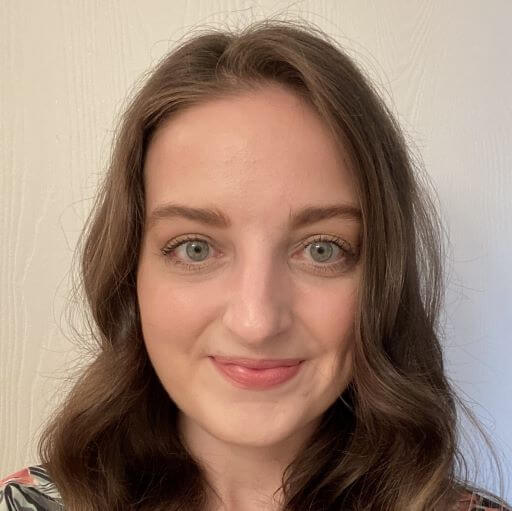 Emily Rodgers is a professional content writer and editor specializing in health and…
Finding the right wellness platform for your organization's wellness program can be a time-consuming search. If you've narrowed down your choice to either Wellics or Wellable, this guide will help you compare the two health and wellness platforms.
Wellics is one of the top wellness platforms, emphasizing lasting behavior change in employee well-being by leveraging the power of scientific data analytics. Wellable offers customers an "all-in-one well-being hub" that focuses on providing customers with an extensive selection of wellness challenges.
In our guide to Wellics vs. Wellable, you'll be able to compare the two wellness platform companies in the following key decision-making factors:
Deployment

Main features

Customer success

Pricing and subscription
By comparing Wellics vs. Wellable corporate wellness programs, you'll be able to choose which platform has the functionality, support, and cost-effectiveness you need to create a thriving work environment.
Disclaimer: The information below is accurate as of August 30th, 2022.
Wellics vs. Wellable Deployment
When it comes to accessing the platform for employees and administrators, both wellness platform vendors offer similar deployment options. Wellics and Wellable are both accessible through a secured web-based login, and both platforms also have mobile apps for Android and iOS.

Wellics vs. Wellable Main Features
A corporate wellness platform's array of features is a significant decision-making factor. How a platform function impacts your organization's ability to reach its productivity, engagement, or retention goals.
When deciding between Wellics vs. Wellable, here are how the platforms' top features compare:
Wellics vs. Wellable Customer Success
Below are how Wellics and Wellable compare in customer support and data privacy:
Support:

Ongoing support is a core offering of both the Wellics and Wellable platforms. Wellics Unlimited plan customers receive 24/7 priority support, live chat support, and a dedicated customer success team. Wellable customers receive 24/7 live support, chat support, and phone support, as well as a dedicated Account Manager.

Wellics on the Professional and Starter plans receive standard weekday support.

Training:

Both platforms emphasize the importance of training to help their customers find success. Wellics Unlimited plan customers receive ongoing coaching, consulting, and training included in their plan, while customers on the Starter and Professional plans can purchase training as an add-on. Wellable customers undergo training that includes an intake survey, virtual support, and a kick-off meeting with an Account Manager during a four-week implementation period.

Data privacy:

The

best wellness platforms

ensure sensitive health data is kept private and secure. Both Wellics and Wellable prioritize customer concerns by providing transparency about how data is collected, stored, and analyzed. Both companies adhere to strict data privacy policies that meet local regulations, including General Data Protection Regulation (GDPR) for European customers.
→ Learn more about Wellics support
Final Thoughts on Wellics vs. Wellable

Wellness Platforms for Employers

Wellics and Wellable are both top wellness vendors for 2022. Both offer competitive pricing, similar feature sets, and comparable support. Wellics and Wellable each heavily emphasize the importance of consistent behavior in generating meaningful and long-lasting change in employee health and wellness.

Where the platforms differ is in their overall approach to providing employees with the wellness support tools they need. Wellable appears to rely almost exclusively on individual and team wellness challenges to produce positive behavior outcomes. Alternatively, Wellics takes a modular and data-informed approach, offering customers a quarterly focus that helps every employee improve their well-being in each key area.

Keep in mind your company's budget, values, and overall goals when choosing whether Wellics or Wellable is the right platform for you.

→ Explore the Wellics Platform

Originally published August 30, 2022 - 8:19 AM, updated November 21, 2023
Disclaimer: The author (see bio below) has independently researched and reviewed the wellness vendors on this blog post and has no exclusive affiliation with Wellics.
Sources