Plug and play your way to employee well-being
Wellics offers a solution specifically designed for professionals who want to capitalize on well-being and invest in corporate performance. Our turnkey, white-label platform is ready to be customized for your brand's benefit, to support your clients' employee well-being programs.


Get a demo Your clients' well-being ecosystem
Our comprehensive digital employee wellness platform is designed to support your clients at every stage of their wellness journey. Engage, challenge, reward, analyze, and achieve success in corporate wellness with our turnkey, white-label solution for professionals.
Know More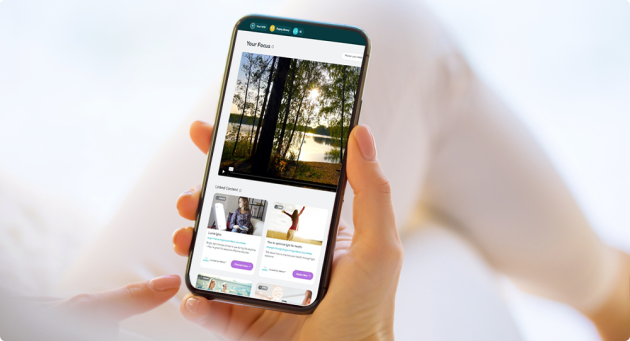 Streamlined white-label solution for professionals
Unveil the well-being benefits of Wellics white-label for professionals and elevate your brand with personalized corporate wellness programs, all tailored to your unique needs. Enjoy these advantages with our solution.


01
Customization & Flexibility
Introduce a white-labeled platform that is highly configurable and customized, adapting to the evolving needs of your business.
02
Brand Alignment
Make your brand shine through your wellness platform. Easily customize the platform's look and feel with your logo, colors, and design to create a seamless experience that reflects your unique brand identity.
03
Content Personalization
Choose from a library of employee well-being content, or create your own. Customize resources, challenges, and activities to align with your organization's wellness philosophy.
04
Integration partners
Experience the ease of seamless connectivity as our platform integrates effortlessly with a wide range of wearable devices, making well-being accessible to all.


05
Analytics and Optimization
Get a holistic view of participant insights, trends, and results to make better programming decisions with comprehensive analytics and reporting.
Measuring Employee Well-Being Beyond the Basics
Wellics™ Index is a tool that helps organizations track their employee health and well-being journey, providing a single score from 0 to 100. It offers intuitive dashboards with visually rich reports for both admins and employees, enabling management to make data-driven decisions to improve the organization's well-being excellence and transformation.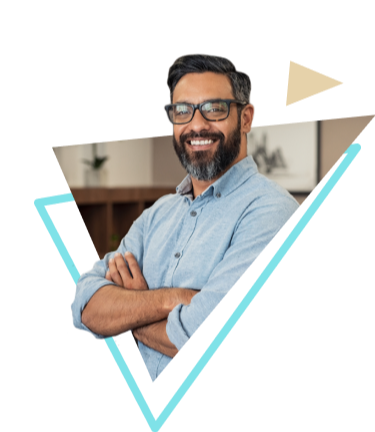 Insightful and actionable reporting
Understand your employees' overall well-being trends to make informed decisions about your business strategy. The Wellics™ Index provides employee-level reporting called "Your Journey," as well as organization-level reporting from the admin panel, which offers employers a holistic view of the well-being journey, demonstrating common employee well-being trends among staff.
Know More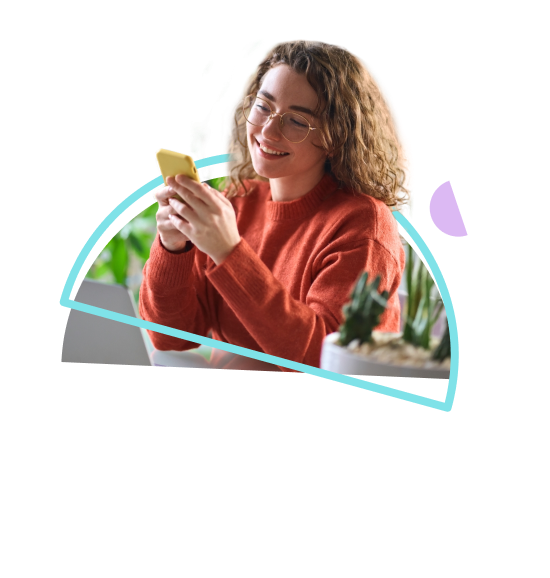 Micro- coaching learning
Individual, flexible, and self-paced learning programs to educate employees on how to sleep, maintain mental health, and improve nutrition and physical health. Scientific content uses a micro-coaching methodology that is easy to understand and follow to empower behavior change.
Know More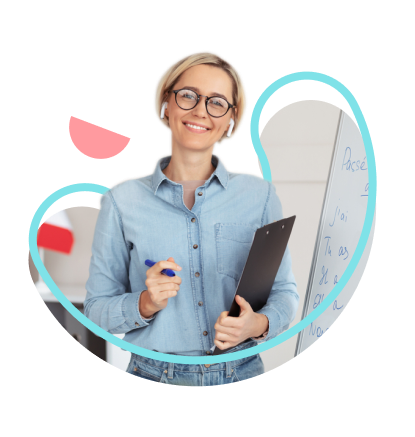 Well-being Challenges
A collection of ready-to-use or customizable challenges that explore physical activity, nutrition, and social well-being. With individual, buddy, and team challenges, employees can work together, communicate, and motivate each other, and you can gain valuable insights beyond traditional corporate assessments.
Know More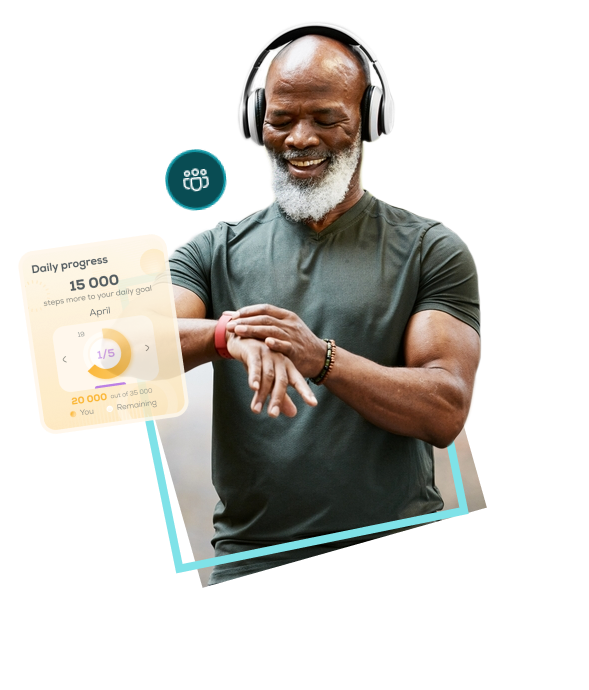 Our star clients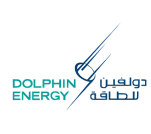 Our Intergation Network