Well-Being Powered Business Thrive
We empower your workforce to thrive through well-being, igniting sustainable business success. Together, we build an ecosystem of well-being for all.
Get a demo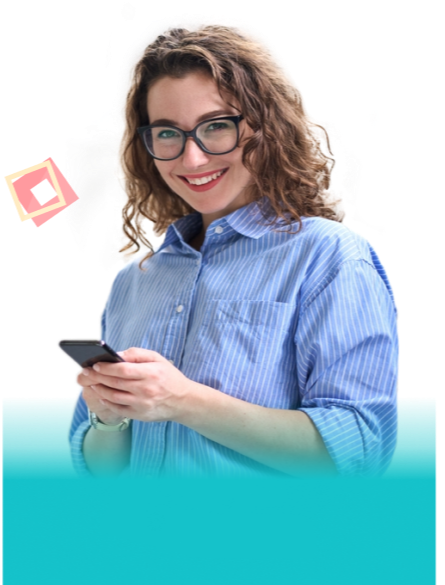 Trusted by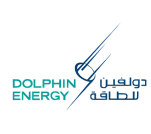 Clear Impact
Uplift your workplace with corporate well-being.
Discover how employee well-being can make a noticeable impact on
your organization. Our comprehensive approach not only promotes
the culture of health and well-being in your workplace but also
drives productivity, reduces healthcare costs, and fosters a culture
of health and well-being.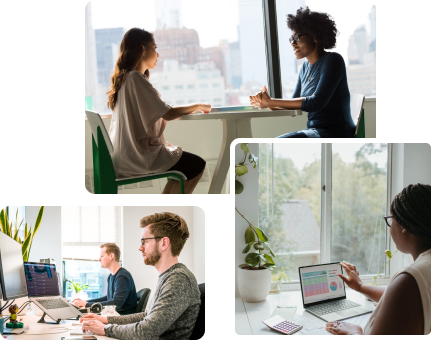 Increase Retention
Retain your talent with a
well-being culture
Increase employee retention with our corporate well-
being platform. We prioritize physical and mental well-
being, creating a valued, supportive, and motivating work
environment.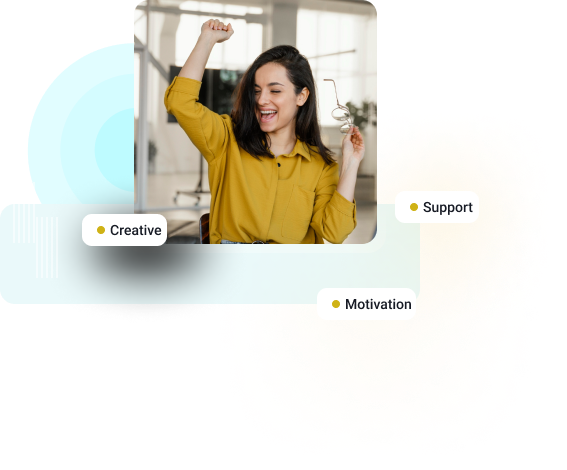 Boost productivity
Productivity unlocked
with well-being.
Unleash your workforce's full potential with our corporate well-
being platform. Our holistic approach boosts physical and mental
well-being, while fostering a culture of health, high performance,
innovation, and achievement.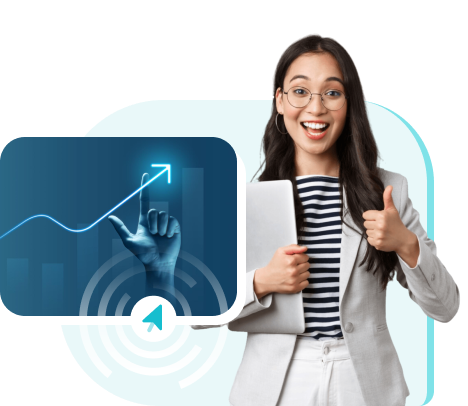 Reduce absenteeism
Cultivate a healthy, high-
performing workforce.
Supercharge your workforce with our proven solution.
Guaranteed reductions in absenteeism, boosted job
satisfaction, and a healthier, more reliable workforce.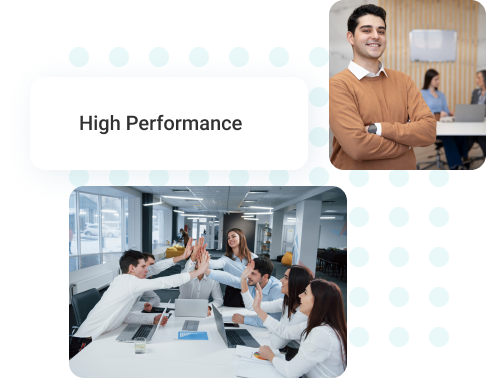 Maximize HR investment
Amplifying employee value
and business success
Optimize your HR investment with our corporate well-being
program. We prioritize employee health and well-being to ensure
your HR resources are dedicated to cultivating a productive,
engaged, and satisfied workforce. Maximize your HR investment
and achieve long-term organizational success.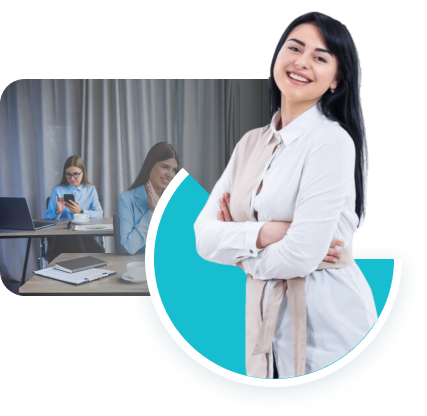 Increase NPS score
Happy employees, happy customers:
a simple formula for success
Improve employee satisfaction, boost NPS. Our
corporate well-being program, including employee
wellness programs, fosters a positive workplace culture
that leads to higher employee loyalty. This drives
customer satisfaction and elevates your NPS score.