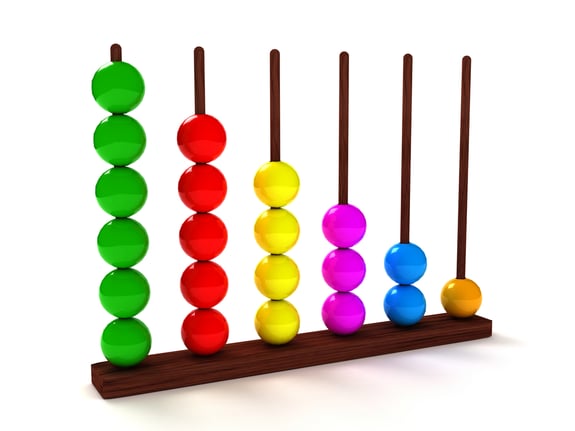 WORKPLACE WELLNESS ASSESSMENT WORKSHEET
FREE DOWNLOAD
DOES YOUR ORGANIZATION ACHIEVE THE SIX DIMENSIONS OF WELLNESS?
This free editable worksheet will help you evaluate your organization's current workplace wellness behaviors and practices so you can optimize your program for better employee health and well-being.
It is intended to be used on a regular basis by CEOs, Human Resources professionals, and other managers to routinely assess the progress your organization is making to its employee wellness policies.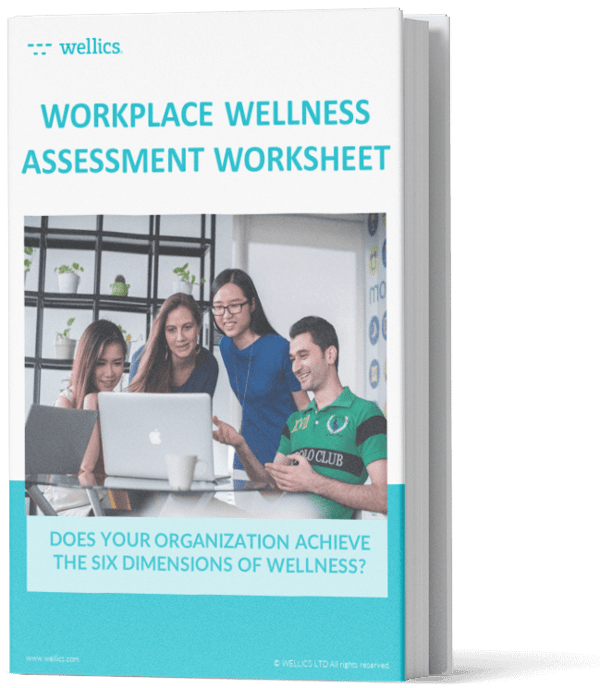 GRAB YOUR FREE EDITABLE PDF
Employees Virtual Challenges
Challenge your team
Let us unleash the power of friendly competition in your company with customized challenges. It's time to unite and engage employees, reward your champions, and watch your business success impact accelerate. We specialize in wellbeing both physical and mental, sustainability and social impact--and we are always flexible to fit your company's needs!