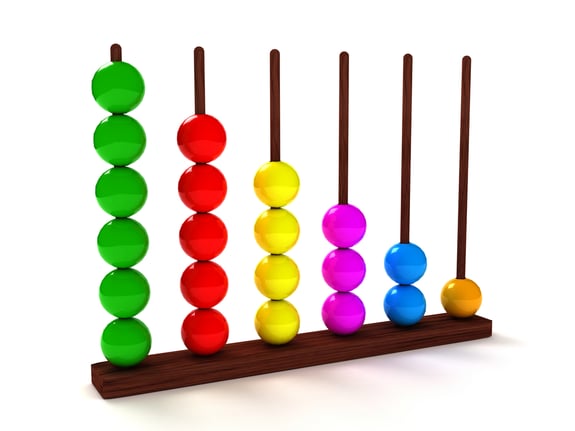 WORKPLACE WELLNESS ASSESSMENT WORKSHEET
FREE DOWNLOAD
DOES YOUR ORGANIZATION ACHIEVE THE SIX DIMENSIONS OF WELLNESS?
This free editable worksheet will help you evaluate your organization's current workplace wellness behaviors and practices so you can optimize your program for better employee health and well-being.
It is intended to be used on a regular basis by CEOs, Human Resources professionals, and other managers to routinely assess the progress your organization is making to its employee wellness policies.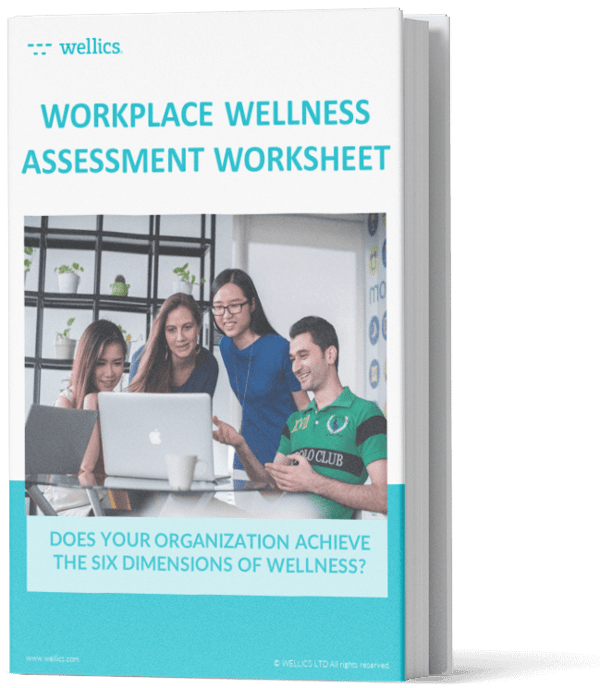 GRAB YOUR FREE EDITABLE PDF
Frequently Asked Questions
Is this really free?
Absolutely!
Just sharing some free knowledge that we hope you'll find useful. Keep us in mind next time you have employee wellness questions!
Why do I need to fill out the information requested?
We will always keep your personal information safe.
We ask for your information in exchange for a valuable resource in order to (a) improve your browsing experience by personalizing our website to your needs; (b) send information to you that we think may be of interest to you by email or other means; (c) send you marketing communications that we think may be of value to you. You can read more about our privacy policy here.